Reading time:
2
minutes...
57 on the outside, 19 on the inside! Well, that's my 'take' on things! Ann took the day off and we headed for London.

We set off on the 8.59 from Kettering which we caught with minutes to spare because of some congestion on the way there! Phew!
On arrival, the main attraction was to take a look round the London Museum, Docklands. I've always been fascinated by that part of London, and the transformation of the area from mostly slums to classy apartments, high-rise blocks, businesses and shopping malls has given the whole area a new feel. We love going there as it has a real buzz about it – Today was no exception!
The Museum was great. It didn't look much from the outside, but inside, it was just packed with so much history about the area, it was difficult to soak it all up.
..and if that wasn't enough history, the Museum now houses the Sainsbury Archives and so it was good fun looking through all the stuff from the years that we were both working there!
Whoosh! Then it was lunch-time – and the indifferent weather had now turned into warm sunshine! We took the Thames Clipper to Borough Market where we stopped off at Fish! for a healthy lunch. I had the tuna burger (me? Fish? Surely some mistake!), whilst Ann tucked into a gigantic fish-cake. We sat outside in the covered area and that gave us a great opportunity to people-watch. And, if watching people wasn't interesting enough, we played sausage-watch too!!! Now the Market has more-or-less become 100% eateries, many of them specialise in sausages. Sausages-on-sticks, sausages-in-small-rolls, sausages-in-large-rolls, sausage-burgers, sausages-without-meat – almost as many types as there were people!
Lunch was GREAT! Fast service and tasty fish. If I was ever to become a vegetarian, this is the place I would go to eat!!! Then it was back on the Tube to St Pancras and home.
It's been a great day – loads of cards, loads of pressies, loads of good food and I fed my brain too!!
Cards


Ann
Angela
Antoinette
Bev
Carol
David and Val
Denis
Ian H and Sharon
Ian McL and Ann
Jo and Janet
Lee Margaret and Alan
Mum
Neil, Debbie, Alfie and Frankie
Nick and Celina
Nicki
Paul and Karen
Philip Palmer
Ralph and Karen
Roger, Jane and Oliver
Rosi, David, Rhiannon and Jack
Sally, Amie and Zak
Sue, Paul and Ben
Tom, Julie, Nick, Lewis and Georgina
Trish, John, Sean and Conor
Valerie H

Via Social Media


Carey H
Debbie B
Debi B
Carey H
Gill A
Heather E
John W
Julie T
John W
Kate P
Lydia E
Maggie S
Nina B
Philip P
Ralph G
Stella H
Susan S
Rosi L
Stefan B
Stephen T
Trish C
and Pressies…



Ann – Shoes, D'Orange Verte After-Shave
Bev and Ady – DVD: Things to Come
David and Val – Book: '1001 Cars to Drive before you Die'
Denis – Amazon Voucher
Jo and Janet – Prezzo voucher and bottle of Cava
Lee – Joe Brown maroon sweater
Mum – £40 Cheque
Nicki – DVD: The Invaders
Paul and Karen, Tom, Julie and the Family, Rosi, David, Rhiannon and Jack – Bottle of Shiraz, Cheeseboard and Cheese
Roger, Jane and Oliver – DVD: Parker, DVD: GI Joe, CD: Soundtrack to Human Target
Thanks everyone!!!

Previous Birthdays


2012
2011
2010
2009
2008
2007
2006
2005
2004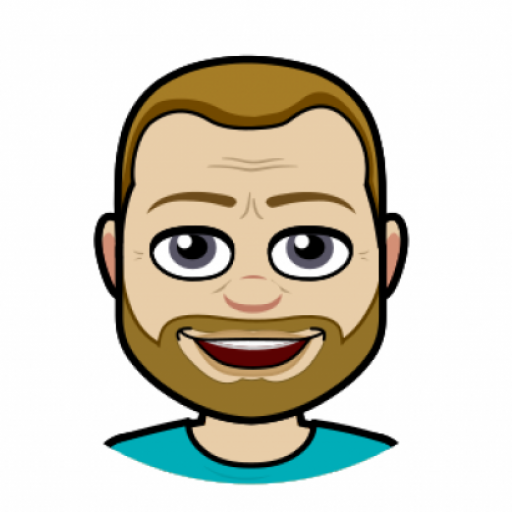 I got into blogging quite late in life, not publishing my first post until 2004 – well into my 40s!  My lifelong love of technology and communication (in all its forms), together with a fondness for the art of writing seemed to be the perfect combination to contribute a few words to the online community. But I'm no Samuel Pepys! If you're looking for deep and meaningful comments on a variety of subjects, then you've arrived at the wrong site! I only pen for pleasure! On average, my posts appear about twice per month, covering family & friends, cinema visits, eating out, holiday experiences and techy stuff. Oh, and as this is my hobby, there are no sponsored links nor adverts here – it's all done with love!
I hope you find it enjoyable, interesting and occasionally, even helpful!