Reading time:
2
minutes...
Bonbon (with her sister) – just a few months old
Well that was a total shock!

I was doing this-and-that at home, I'd dropped Ann off at the Station (as she was out all day) and then I washed the Jaguar. So far, so normal!
We were due to be out in the evening, so at around 4pm, I thought I'd get the cats in from their favourite place – the garden – and then I'd get changed. Biscuit was already indoors but strangely, I couldn't see Bonbon. Then, out of the corner of my eye, I could see that she was asleep on the top deck of the garden, stretched out, as she normally does, soaking up the warm sun.
Except that she wasn't!

I have no idea when it happened, but she had clearly passed away. Her eyes were wide open (apparently cats die with their 'peepers' still on-duty) and her body was still warm. It took me a while to process the information as I still couldn't believe what I'd seen. I called the Vet who offered to examine her, and so I took her there for the very last time.

Bonbon at 7
My guess was that it was going to be kidney failure (happens a lot with Persians at that age), or something related to her recent Coronavirus illness, but at this early stage, it was all guess-work. The Vets were lovely, so much sympathy and compassion – just what I needed! We agreed for a post-mortem to be carried out, just to determine what had happened as I was still having trouble believing that it was all over for her so quickly.
After we returned from the restaurant later in the evening, there was a message on the home phone. It was Peter, from the Vets, and they carried out the post-mortem as requested. What he told me, was a total surprise. Apparently, Bonbon had suffered a heart-attack – and no other organs showed any sign of a problem. The attack was brought on by a thickening, over time, of the left wall of her heart. That, in the end, meant that the heart couldn't work properly and she simply 'ran out of puff' as her heart slowly failed.
Yeesh! At least, we're told, that her end would have been mercifully quick, and she wouldn't have suffered too much, I took comfort in the fact that I didn't see her have the actual attack – as that would have been just too much!
Bye-bye Bonbon. We loved you for many years and you gave us so much more love back in return.

Pedigree Name: 'Villiers Silver Bom Bom'
Our name: Bonbon
Born: 10 March 2005
Died: 10 August 2017
Lived for: 4537 days
12 years, 5 months, 1 day
---
Update: Saturday, August 19, 2017
We picked up her Ashes today…
---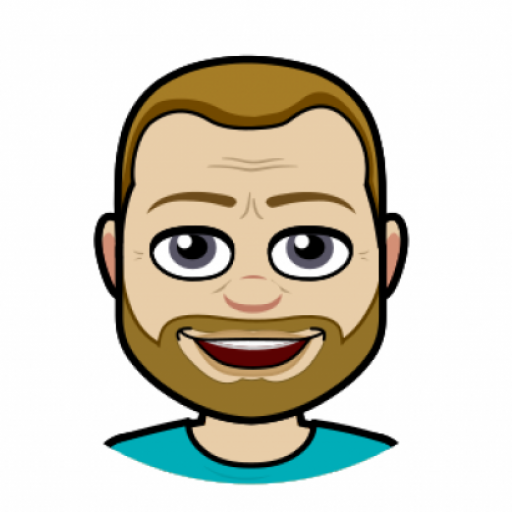 I got into blogging quite late in life, not publishing my first post until 2004 – well into my 40s!  My lifelong love of technology and communication (in all its forms), together with a fondness for the art of writing seemed to be the perfect combination to contribute a few words to the online community. But I'm no Samuel Pepys! If you're looking for deep and meaningful comments on a variety of subjects, then you've arrived at the wrong site! I only pen for pleasure! On average, my posts appear about twice per month, covering family & friends, cinema visits, eating out, holiday experiences and techy stuff. Oh, and as this is my hobby, there are no sponsored links nor adverts here – it's all done with love!
I hope you find it enjoyable, interesting and occasionally, even helpful!