Reading time:
2
minutes...
We travelled down to Banstead today to meet up with good friends Richard and Nicki. What made today different was that we decided to do it all by train (given the poor journey we had back last time by car!).
Whether it's a sign of getting a bit older, or simply the thought of the generally heavy road congestion and plethora of speed-cameras nearer our destination – just thinking about avoiding taking the car this particular journey, was relaxing in itself! It may be only 100-or-so miles by road, but it's two-and-a-half hours at least, behind the wheel! So, not to be recommended!!!
Saturday…
OK, our journey may have required TWO changes of Train – Finsbury Park and Victoria Station, but it still felt good to NOT be staring over the top of the steering wheel for the journey! We arrived at 10.25 and Nicki met us at Sutton Station – and just 15 minutes later, we were sharing coffee at theirs and planning our weekend tasks.
Yes, it's mainly a social get-together, but we'd also offered our services helping them around the house – but especially in the Garden!
Whilst Richard concentrated on emulsioning the kitchen, we three headed for the front garden aka 'the jungle'.
There was plenty of work needed here but by lunchtime, we'd made a small dent in it – with plans to completely remove the neglected foliage. The weather was not on our side. Not only was it freezing cold, every so often, it chucked it down with rain! Yuk! 😠
2.45pm: Back to work – and another couple of hours graft and we'd made some significant progress.
4.00pm: We might have done more, but the rain showers that had come and gone all day now turned into a downpour…
5.45pm: We soldiered on in between the rain, but in the end, the rain beat us – and so we downed tools and called it a day!
7.25pm: All that hard work was rewarded with some yummy food! Specifically, Nicki's mouth-watering Lamb and her Mint Marinade!
8.25pm: Movie time! Courtesy of Netflix, we settled down to State of Play (2009) starring Russell Crowe and Ben Affleck. It turned out to be excellent! But towards the end, I could feel my eye-lids drooping!
11.00pm: zzzzzzzzzz!
Sunday…
Not surprisingly, we slept incredibly well, and after a quick breakfast, we were ready for today's challenges!
First job was to finish off the front garden – and that required numerous trips to the local Dump!
1.45pm: We ploughed on, and with Lunch on the horizon, by 1.45, it was 'job done'!
2.05pm: Celebration Lunch!
3.20pm: Suitably fed and watered, we said our farewells and Nicki then dropped us back to Sutton Station for the 15.38 slow train to Victoria. Richard joined us for part of the journey as he was heading for Crystal Palace.
6.24pm: Home! An excellent journey, with all train connections working as they should! We felt a real sense of achievement this weekend and of course, it was great to catchup with our great friends – and help them out too! The stress-free journey there and back, has convinced us that this will be our preferred method of travel for future visits. Three hours door-to-door with an opportunity to doze, is an opportunity too good to ignore! (I must be am getting old!) 🤪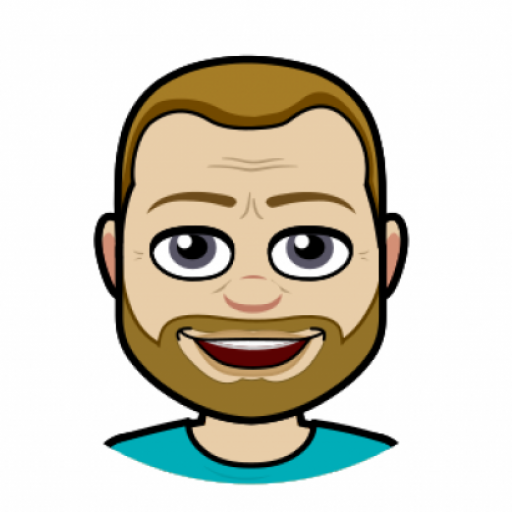 I got into blogging quite late in life, not publishing my first post until 2004 – well into my 40s!  My lifelong love of technology and communication (in all its forms), together with a fondness for the art of writing seemed to be the perfect combination to contribute a few words to the online community. But I'm no Samuel Pepys! If you're looking for deep and meaningful comments on a variety of subjects, then you've arrived at the wrong site! I only pen for pleasure! On average, my posts appear about twice per month, covering family & friends, cinema visits, eating out, holiday experiences and techy stuff. Oh, and as this is my hobby, there are no sponsored links nor adverts here – it's all done with love!
I hope you find it enjoyable, interesting and occasionally, even helpful!