Reading time:
3
minutes...

Well, here we go! David and I are doing our charity 'thing' again this year – starting today – and living on just £1 a day for food and drink for the next seven days! 😊
This year, we also have new recruit 'Helen' joining us in lieu of her hubby Paul, (who's taking the easy way out and making plans to trek across Cambodia raising money for the Salvation Army!)
…I think I'd rather trek across a supermarket!
Why do this? Well, it's great way for me to lose a bit of weight and also to get involved in a good cause. This is now our SIXTH year, and in previous years, we appear to have inspired others to get involved their own '£1-a-day' for other causes – and that's very rewarding in itself! Last year, we set a target of £1500 – and you helped us smash that by donating £2000. Thank you!! For 2019, we are again supporting the Salvation Army and we've upped the target, attempting to raise £2000. We've set up a donations page to make it a more a meaningful event (see below).
Click HERE to support us in 2019. Thanks!
We did the shopping at Aldi and Morrison's a few days ago, and we noticed that in many cases food prices had gone down a little – that was a pleasant surprise, and it did mean we could squeeze in some fresh fruit this year (first time ever – hello Mr Nectarine!) and some treats, to keep us motivated.
As you can see, we haven't spent ALL our budget yet – just £16.37. There's a few more bits to get – we need to pick up some pasta, some chilli sauce, possibly some more mushrooms and more rice – but DEFINITELY some small motivational treats for in-between meals. All-in-all though, we're pleased that prices, in many cases, seem to have gone down.
The challenges each year, when buying the food for this event are numerous. Most significantly, 'Variety' is a big problem – and as a result, that makes the menu at best, 'slightly boring'. We've tried every-which-way to make it more exciting, but after six years at this, we just have to accept the repetition and lack of creativity – Masterchef this isn't!
One of the other challenges is attempting to buy some of the ingredients in sufficiently small quantities. Specifically: it's just impossible to buy a small enough portion of the tea-bags and milk we need for the seven days. Buying shops' minimum sizes means we still risk blowing the budget and then have too much stock left over at the end. Our workaround is to estimate how much we actually consume – and calculate a unit price – and take it from normal household stock. For 2019, that's 1p per teabag – 50p – and 60p's worth of milk!
A further challenge is that it's hardly a well-balanced diet! Just as well we're only doing this for seven days! Imagine if this was how you had to eat ALL THE TIME!
But after a few years of doing this, we just don't think it's possible to have three meals a day – for just £1 each – AND ensure it's all nutritious. I'll be really very happy to hear from anyone who can suggest how we might make the week ahead more healthy! And before you ask, buying raw fruit and veg and 'making it all from scratch', sounds like a smart move, but sadly, it just doesn't work.
UPDATE: Friday, 6th. David picked up all the bits we couldn't get on Thursday, so now we have all (or pretty much all) we need for 2019's challenge – and what's more, in the end, we didn't quite spend the whole £21 – just £18.18.
So, here is our meal schedule for the next seven days…
Wish us luck! Next stop: 'Day 1 Breakfast' in about an hour. Yummy!!! 😋
Click HERE to support us in 2019. Thanks!
Previous Events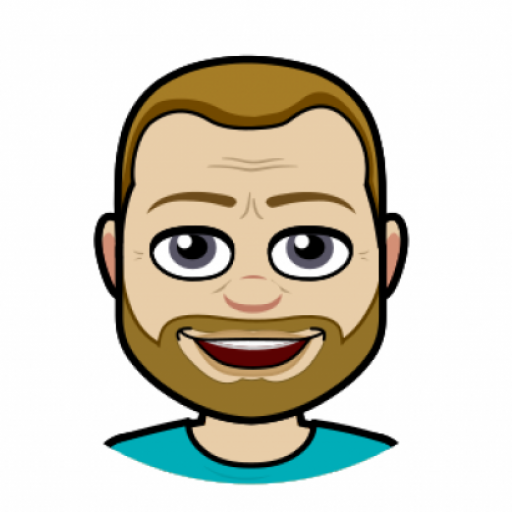 I got into blogging quite late in life, not publishing my first post until 2004 – well into my 40s!  My lifelong love of technology and communication (in all its forms), together with a fondness for the art of writing seemed to be the perfect combination to contribute a few words to the online community. But I'm no Samuel Pepys! If you're looking for deep and meaningful comments on a variety of subjects, then you've arrived at the wrong site! I only pen for pleasure! On average, my posts appear about twice per month, covering family & friends, cinema visits, eating out, holiday experiences and techy stuff. Oh, and as this is my hobby, there are no sponsored links nor adverts here – it's all done with love!
I hope you find it enjoyable, interesting and occasionally, even helpful!