Reading time:
2
minutes...
We left early – at 7am – and that guaranteed we would have a good journey. It was actually a GREAT journey, hardly any traffic, no hold-ups and a beautiful morning to be behind the wheel. We filled us with juice at the local Total station and whilst doing so, a guy delivering newspapers to the station, complimented me on my choice of cars! Nice!
We arrived at 9.20 – Ann saw their place before I did, but after a quick turn-round, we were parked-up ready to unload. Lee had seen us pull-up and came down to greet  us.
We decided to leave the unpacking until later and settled for coffee and cake instead.
We then walked into town as I needed to post some stuff and get some stamps. It was a gorgeous day, very sunny, with an occasional cold breeze from the sea. We picked up a paper for us and one for Bertie and headed back to base.
11.30 – When we got back, we exchanged Christmas presents (the last time we saw them both was before Christmas, back in November). I got a box of mint-chocolates and a striped shirt.
11.45 – L and B had a load of jobs for us to do, so I thought I'd start with the easiest – working out why they couldn't get BBC2 nor Channel 4 on their sky-box. I faffed around for ages but couldn't solve it – but at least I worked out why they weren't getting any Freeview channels – no Freeview box!
I then moved onto setting up their PC, whilst Ann helped Lee get lunch ready. A couple of leads plugged-in plus a swift change of ink cartridges sorted out all their problems.
12.45 – Time for lunch – home-made chicken and vegetable pie followed by apple-pie and custard and some very nice red wine. I had a quick snooze afterwards!
2.30 – It turned into a really fine day. The sun was shining, so we decided to take a drive to Sheringham Park. When we arrived, L and B decided to stay in the car and sleep. We thought the Park might be the 'open' sort where I could try out my boomerang – but it was more of a 'walking-type', so, we returned to the car.
We then drove along the coast road and eventually found a nice open space close to Cromer. Ann and Bertie went for a walk, Lee stayed in the car and I tried out my boomerang (at last!).
What a disaster!!!  Aren't boomerangs supposed to return to the owner when thrown? It was either 'user-error' or a design flaw – I suspect it was the former – time to dig-out the instruction manual for next time…
3.45 – We returned to the car and headed back to L and B's. After a short drive back to theirs, we were tucking into tea and cake.
5.00 – Time for the DIY jobs with Ann as the gaffer (sort-of) and me as the loyal, hard-working, conscientious worker (sort-of)!
Plates on the wall… check. Clock on the wall… check. Spice rack up… check. Strange looking wooden-face ornament on the wall… check. Man-on-a-horse on parchment on the wall… check.
7.00 – Pizza time.
8.00 – TV for the rest of evening including BBC's 'Total Wipe-Out' (a sort of wet 'It's-a-Knockout') – corny, predictable and completely pointless TV… but strangely watchable!
We then began to watch a Michael Caine DVD, but were both pretty tired so we stopped watching after about 20 minutes and went to bed!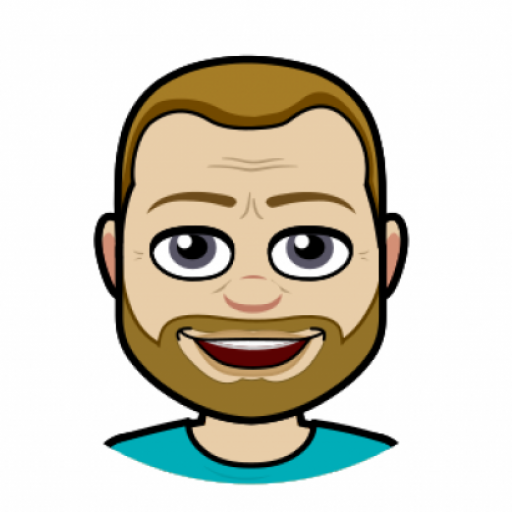 I got into blogging quite late in life, not publishing my first post until 2004 – well into my 40s!  My lifelong love of technology and communication (in all its forms), together with a fondness for the art of writing seemed to be the perfect combination to contribute a few words to the online community. But I'm no Samuel Pepys! If you're looking for deep and meaningful comments on a variety of subjects, then you've arrived at the wrong site! I only pen for pleasure! On average, my posts appear about twice per month, covering family & friends, cinema visits, eating out, holiday experiences and techy stuff. Oh, and as this is my hobby, there are no sponsored links nor adverts here – it's all done with love!
I hope you find it enjoyable, interesting and occasionally, even helpful!