Reading time:
3
minutes...
We've all got different 'triggers' for when 'Christmas' officially begins. For many, it's probably when the Supermarkets start displaying their Christmas lines! But that's obscenely early isn't it? So how about…

…that first Christmas lunch?

…when the John Lewis Christmas TV Ad first appears?

…or receiving your first Christmas Card? 🙄. Speaking of cards, this year, a lot of our friends were very well-organised and very quick off the mark – we received our first batch of cards on the 2nd of December. In previous years, we would only get a couple in that first week of December. Maybe it was the threat of industrial action by the Post Office? 🤔
Here, it's all about the TV and what's on.
BBC's Festive Idents
For this author who, as a kid, grew up worshipping that 'box in the corner' as a self-confessed Christmas TV lovers obsessive, in recent years, it's probably when the BBC Christmas TV 'ident' first appears. In fact, ANYTHING to do with Christmas on the TV gets my vote!
This year, the first (of three) idents was launched on BBC1 at around 9.15pm on Friday, 2nd of December.
The ident theme for 2022 is based on characters from Charlie Macksey's internationally bestselling illustrated book The Boy, The Mole, The Fox and the Horse which will be brought to life in a short animated film to be shown over the festive period.

Over and above the idents though, in this house, THE real big event (that goes back years) is when the Christmas double-issues of Radio Times and TV Times first go on sale. Normally that's around the first or second week in December (although in recent years, that's varied a bit). This year, unusually, I didn't pick them up on the day of release, as I thought Ann was! The result? Neither of us did! I put that right during our visit to Oakham for our Anniversary by dropping into a local newsagent.
I think my love of these two publications is a throwback to my childhood, when Dad used to bring them home after finishing work for Christmas. As a family, we loved Christmas – and more especially Christmas TV (first, in black & white, then colour, on just three channels, then four, then five – then hundreds! — and by 2022, probably thousands if you include all the recent streaming platforms such as Netflix, Amazon Video, Apple TV, Disney+, Lionsgate+ etc etc. Back then, there was no remote control, so Dad's choice normally 'won', but that didn't cause any issues, as TV was more family-friendly back then — The Generation Game at Christmas anyone??? 👍 To add to the fun in those days, there was also frequent positioning and re-positioning of the aerial to ensure the best possible pic!
With the two magazines taking pride of place in the lounge, our first job was to painstakingly search through the schedules, taking it in turns to circle our favourite programmes.
It's much the same now — except we use a highlighter pen or just go online… or just check our phones to look for the best shows!!! What progress ehh!?
…or maybe not! ☹️
---
The Big Reveal
For 2022 – and I think this is a first – both TV Times and Radio Times began a 'reveal' campaign across social media that started around the 7th of December. They were to gradually peel away the wrapping paper right up until the official launch date of Thursday, 8th December. Well, that was the theory anyway! Maybe I didn't understand the process, but I didn't see any further 'reveals' anywhere, even right up until the day of publication! 🤔
---
Revealed: The Christmas Double Issues (2022)
---
These days, both publications are massive (page-count wise) mainly because they both list more-or-less the same information. Why's that? Well, for my younger readers here, back in the stone-age (up until 1990) RT listed only the BBC stuff (including the radio) whilst TVT covered the commercial channels. Fast-forward to the now 'gazillion-channels-satellite-TV age', and you have both publications running into hundreds of pages. 😊
So, just like back-in-the-day, all that's left to do now is to plough through them both, highlighter pen at the ready, and our Christmas TV preparations are sorted!
🎅 Merry Christmas everyone! 🎅
---
Ghosts of Christmas Covers Past…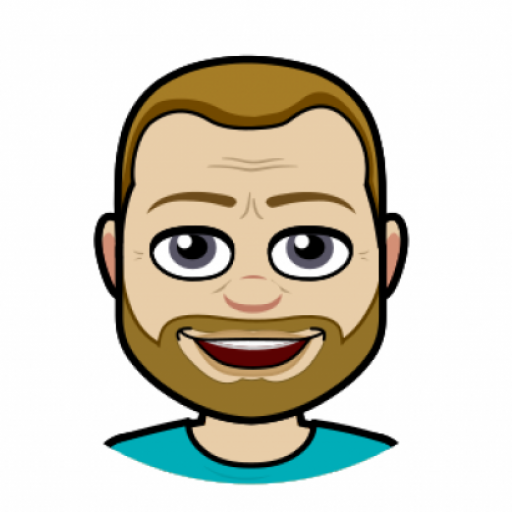 I got into blogging quite late in life, not publishing my first post until 2004 – well into my 40s!  My lifelong love of technology and communication (in all its forms), together with a fondness for the art of writing seemed to be the perfect combination to contribute a few words to the online community. But I'm no Samuel Pepys! If you're looking for deep and meaningful comments on a variety of subjects, then you've arrived at the wrong site! I only pen for pleasure! On average, my posts appear about twice per month, covering family & friends, cinema visits, eating out, holiday experiences and techy stuff. Oh, and as this is my hobby, there are no sponsored links nor adverts here – it's all done with love!
I hope you find it enjoyable, interesting and occasionally, even helpful!