Reading time:
2
minutes...
After last week's four-star episode – The War of the Sontarans, tonight, another familiar foe (or is it foes?) became part of the story…
We're now exactly halfway through this series and there are still plenty of unanswered questions. I'm really liking the linking of the six stories under one heading – Flux – rather than the more recent standalone and separate yarns – it's given the characters more time to develop whilst each episode now ends with a cliffhanger (just like they used to!) 👍👍
On a broader note (and much to my surprise) I AM enjoying this series so far – the stories are darker, deeper and more serious than JW's previous outings. Equally surprising, however, is that one of my best friends (and who is also a Who fanatic) is NOT enjoying Flux at all, and much prefers the previous series. 😮
The Plot…
---
The BBC says…
"On a planet that shouldn't exist, in the aftermath of an apocalypse, the Doctor, Dan, Yaz and Vinder face a battle to survive".
Business as usual then! 😁
---
Here we go…
It's 6.30pm on Sunday, and I'm watching this one live. It's a 50-minute affair, so there's a lot to pack in…
Well, this feels like a good one! Full of mystery already. Who's 'Bel'?
She would turn out to play a significant role…
…and I didn't expect to see these familiar foes so early on…
…and not did she!
There's certainly a lot going on and if I had questions before the episode chapter started, I've got even more now. Phew! This all feels very 'busy', but it's good! 😁
Apparently, tonight's situation is due to a 'Timestorm' (and I'm saying no more, for fear of spoiling things).
…and her appearance was a big surprise too!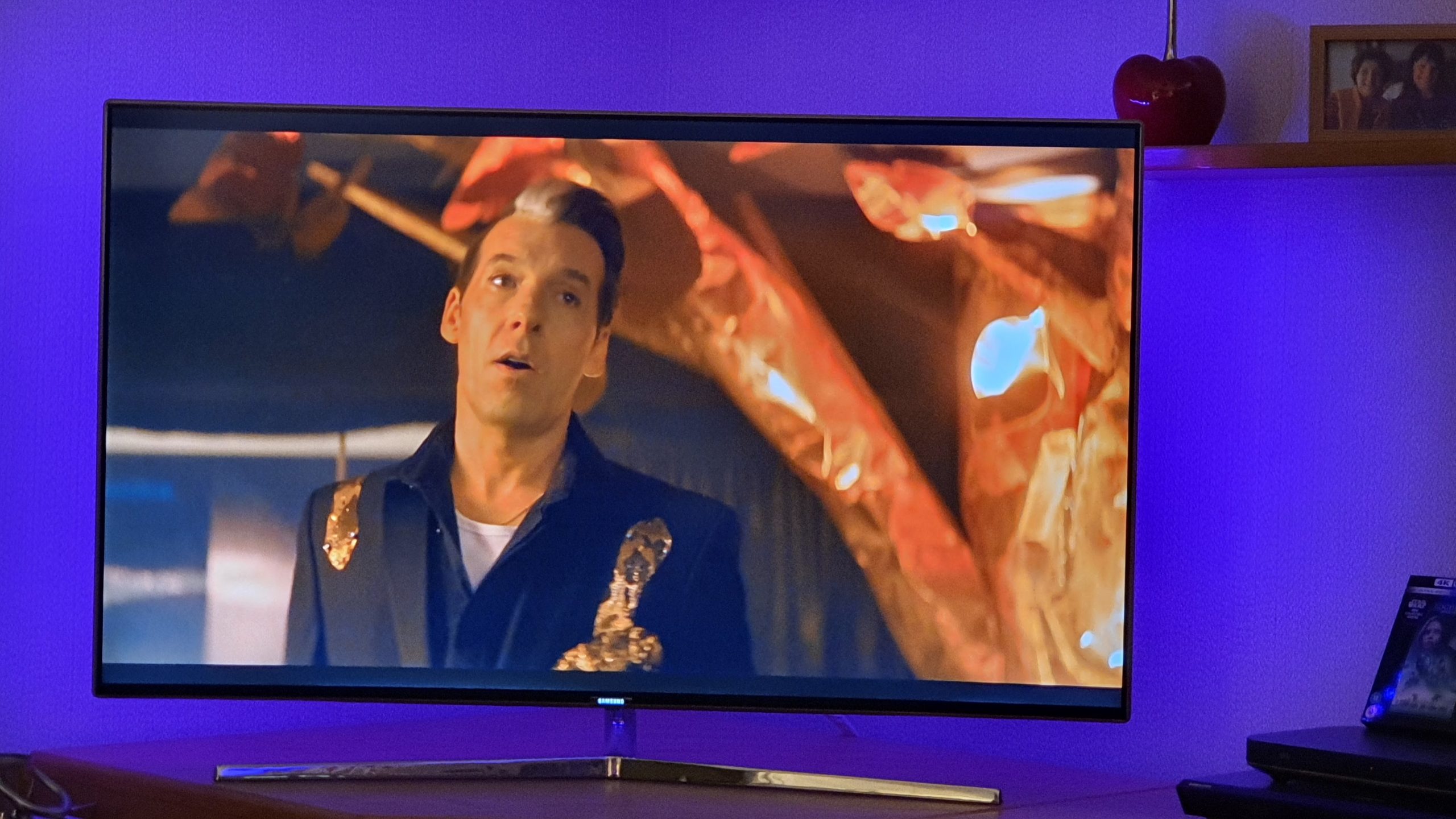 …and he NEVER plays anyone nice…
…but there are, at least, some familiar faces!
Probably the biggest mystery of all… how does she fit in with all of this?
My Verdict…
Wow! That required some concentration to keep on top of unfolding events (not sure I did!). In spite of plenty of 'wtf' moments, I really enjoyed this one even though structurally it was a bit all over the place (polite version) – very disjointed! (not so polite) 😮
But, having said all that, for me, this was possibly the best JW episode to date (and, given my dislike of JW's interpretation of the Doctor, I didn't think I'd be saying that!). It felt very 'Who' to me (well, the Who that I enjoy!).
On the downside, I'm not sure the episode provided many answers to where it's all heading, and consequently, it was edge-of-the-seat stuff that demanded complete concentration. For a 'Brucie Bonus', if you like your Who foes in large quantities, then tonight's outing is the gift that keeps on giving!
There's still a lot of the mystery to unfold, but even though the story still has a way to go, at least we now know where Bel fits into the story arc. 😊
---
Next Week (Chapter 4)…
Next week's episode chapter (4 of 6) is entitled: "The Village of the Angels". Book your place now behind the sofa – those Weeping Angels are very creepy!!! 😮
It's on Sunday at 6.20pm and runs for 55 minutes. 👍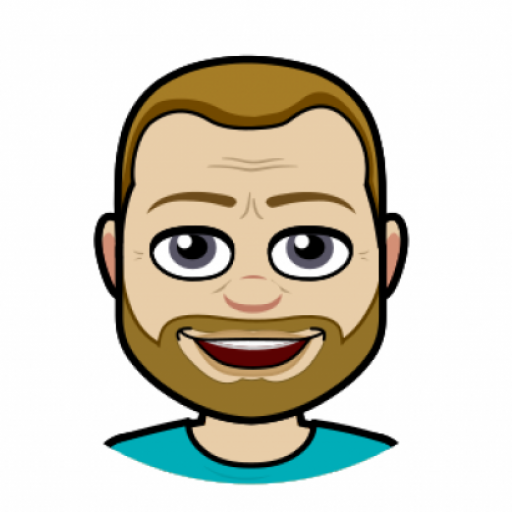 I got into blogging quite late in life, not publishing my first post until 2004 – well into my 40s!  My lifelong love of technology and communication (in all its forms), together with a fondness for the art of writing seemed to be the perfect combination to contribute a few words to the online community. But I'm no Samuel Pepys! If you're looking for deep and meaningful comments on a variety of subjects, then you've arrived at the wrong site! I only pen for pleasure! On average, my posts appear about twice per month, covering family & friends, cinema visits, eating out, holiday experiences and techy stuff. Oh, and as this is my hobby, there are no sponsored links nor adverts here – it's all done with love!
I hope you find it enjoyable, interesting and occasionally, even helpful!