Reading time:
2
minutes...
Some things in life are undisputable  – dropped toast always lands butter side down, socks never match when they come out of the washing-machine and garden hoses ALWAYS tangle when you unroll them – even if you've rolled them up perfectly.
Here's another – I NEVER lose things! OK, they might end up being misplaced for a while, but they never get lost – they always turn-up – eventually! So, I'm very (very) red-faced at the moment. Why?, the wrist-watch that Ann bought me for my 50th, went 'missing' a some weeks' back. To say we turned the house upside-down, would be an understatement – we searched  everywhere… and then we did it all again. And then again! Somewhat depressed about the whole thing, we concluded that wherever it was hiding, it would turn-up!
Whilst we awaited its reappearance, Ann had a couple of theories. One, that I'd left it somewhere on my travels. Having thought about it long and hard, I concluded that wasn't the case. Theory 2: It had fallen off my wrist. Once again, after a lot of thought, we agreed because of the strap mechanism, it couldn't have got over my wrist without some help.
Here we are then , nearly four weeks later, and there is still no sign of it. Time for action – time to dig up the receipt and do something I don't normally do – make a claim on the house insurance. Well, clearly Fate had other plans, (as I soon discovered). Looking through the filing cabinet here, there was no trace of either the receipt, the box, nor the guarantee card either! Very weird, as Ann never throws anything away – especially receipts… especially expensive receipts… more especially important expensive receipts!
What followed was an interesting conversation with the insurance company. With no hard evidence that I ever owned the watch, the chat was fairly short, but helpful and sympathetic. Bottom line was that it was certainly looking like a no-hoper!
The insurance agent then suggested that if I had a photograph showing me wearing the watch, that evidence might be taken into consideration. Although my immediate reaction was 'unlikely' (I don't normally 'do' photos of me showing off stuff), it was worth a ferret around my terabytes of digital photography on the PC.
So, first stop, the holiday photos from our Italian cruise, back in 2006 celebrating my 50th. After wading through what seemed like hundreds of scenery shots, there it was, me, looking like Lord Prat of Gormless, proudly showing off the prized-pressy. Phew!!!
A quick call back to the Insurers, followed-up by a few emails, and my replacement watch was ordered and being sent to Goldsmith's in the town, ready for pick-up in this weekend.
One happy bunny! (but still slightly concerned as to what happened to the original one!)
…and this little trauma has taught me:
Insurance companies can be helpful

It's OK to look like a prat – sometimes!

Digital photos are more convenient than traditional ones (because they take up less space, and there's no way I would have kept that photo of me, if I needed to store them in a traditional album)

Review the filing system!

Fairies do exist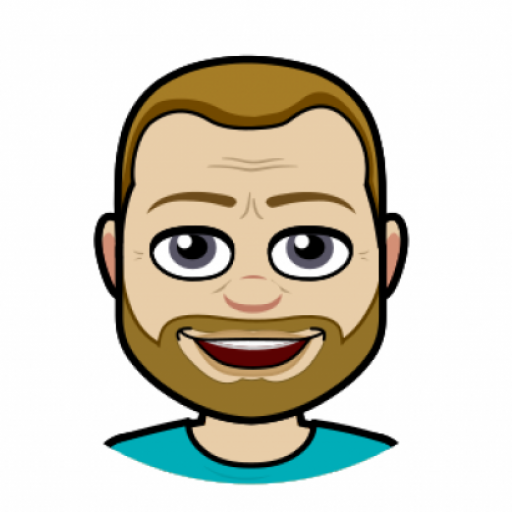 I got into blogging quite late in life, not publishing my first post until 2004 – well into my 40s!  My lifelong love of technology and communication (in all its forms), together with a fondness for the art of writing seemed to be the perfect combination to contribute a few words to the online community. But I'm no Samuel Pepys! If you're looking for deep and meaningful comments on a variety of subjects, then you've arrived at the wrong site! I only pen for pleasure! On average, my posts appear about twice per month, covering family & friends, cinema visits, eating out, holiday experiences and techy stuff. Oh, and as this is my hobby, there are no sponsored links nor adverts here – it's all done with love!
I hope you find it enjoyable, interesting and occasionally, even helpful!