Reading time:
3
minutes...
They say 'every day's a school day' – today was literally true! 🤔
Today, I took the rather long journey by car to my old school. Keeping me company, was Roger Hill, one-time Head Boy, and fellow committee colleague from a few years back. What made today different was that this was my first visit since I stepped down as Chairman of the Old Boys' Association back in 2017 (after taking up the position in 2010). The Old Croydonians' Association (their website is HERE) manages to hold a Reunion every year around this time, although in recent years, numbers have been dwindling.
Ordinarily, a journey of this length would mean I'd do it all by train, but that wasn't an option today as the buggers were on strike! Again! 😖. These days, the school goes by a new name: The Crescent Primary School, but pretty much the exterior and interior haven't changed very much, except for a brighter paint job and less-draughty classrooms compared to my years there – 1968-1975.
Mr Google predicted a journey time of between 2 hours 10 minutes and 3 hours, 20 minutes, for the 100-ish miles, so Roger headed to ours, and we jumped in the eNiro, for hopefully, a straightforward journey. It wasn't to be! Everything was OK until we got to the bottom of the M11 and then it seemed that the whole world was out in their car! It was just how I remember this area during weekday travel – but this was a SATURDAY! 😖. We arrived just after midday – almost a three-hour trek! The event was held in the BRIT School next door. Being a more modern environment, the ex-Girls school location was perfect for a gathering of this type.
Good to see the band back together! (if only for the food!) – Roger, Yours truly and Bob!
It was a thoroughly enjoyable affair and good to catch up with some familiar faces – and see some new ones too!
The afternoon flew by, with plenty of time to socialise. These days, the event invites a guest speaker – usually an ex-pupil from either the Boys' or Girls' Schools. Today was no different where we enjoyed the company of actress, Sue Parker-Nutley and her "AN ACTOR'S LIFE FOR ME" performance. The short AGM followed signalling the end of this year's proceedings.
Roger and I shared the theory that given our somewhat sluggish journey there via the Blackwell Tunnel, it was probably best to avoid it on the journey home. So, as we pulled out into the Crescent just after 4.40pm, we set the Sat-Nav for the Dartford Crossing. Within minutes, the directions showed that the device was doing the opposite – and sending us back in the familiar direction of the Blackwell Tunnel. 'Stupid machine' I thought, as the familiar 'man v machine' battle began. Obviously, the Sat-Nav seemed to think it knew best!!! 😲
Actually, it did! As we got closer to the Dartford Crossing, it became clear that the whole world had re-joined us once more, and although we were moving, we weren't moving very fast. It appeared that the Sat-Nav had worked this out and was attempting to be helpful and get us OFF the Approach. By the time we thought we might, so had a lot of other motorists, and the exit route was jam-packed! We decided to stay where we were. In the end, after the Crossing, things improved dramatically – and we were finally on our way, at speed.
Or were we? For reasons that I can't explain, the range on EVie was now suggesting that we might (note 'might') want to stop for a recharge (even though I'd calculated the distance, there and back, and we had it covered, with about 40 miles to spare). Suggestion turned to insistence a few miles later, and we hobbled into the McDonalds close to home for a very quick top-up. Ten minutes later, we were ready for the final mile-or-so!
Roger and I said our goodbyes just before 7.30pm. It had been a great day, and I was pleased to be able to touch base with so many familiar faces from my time on the Committee. The only downer had been the rather frustrating journey in both directions
Note to self: Use the train next year! 😉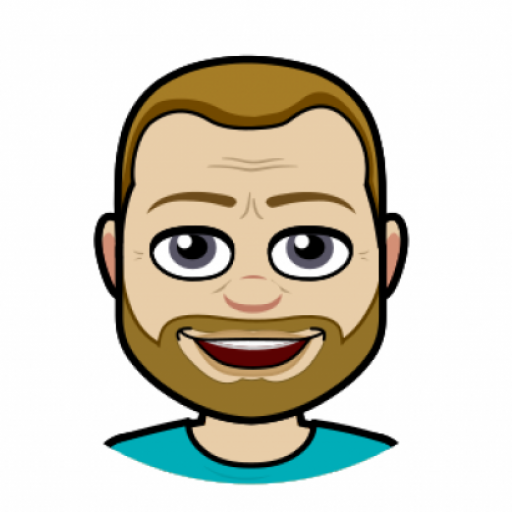 I got into blogging quite late in life, not publishing my first post until 2004 – well into my 40s!  My lifelong love of technology and communication (in all its forms), together with a fondness for the art of writing seemed to be the perfect combination to contribute a few words to the online community. But I'm no Samuel Pepys! If you're looking for deep and meaningful comments on a variety of subjects, then you've arrived at the wrong site! I only pen for pleasure! On average, my posts appear about twice per month, covering family & friends, cinema visits, eating out, holiday experiences and techy stuff. Oh, and as this is my hobby, there are no sponsored links nor adverts here – it's all done with love!
I hope you find it enjoyable, interesting and occasionally, even helpful!