Reading time:
2
minutes...
Today was a very special day. Our good friend Lee, who passed-away in June was remembered and celebrated at a very special occasion.
We booked a table in the Oak Room at The George Hotel in Stamford and invited all the people she was really close to. We sort of went in convoy: David & Valerie with Jo & Janet; Us with Roger, Jane & Oliver, whilst Denis and Bev headed south from theirs – all planning to arrive around 12.30-12.45.

The Menu (as always) didn't disappoint with the show-stopper being the massive side of Beef (about the size of Corby!)

..and an equally impressive range of Desserts too!
The Service also impressed us with perfect service from start-to-finish. Stefan was in-charge, but he didn't have to exercise any of his management/supervisory skills as the Staff are, as always, a 'well-oiled-machine'.
Ann did a short speech closely followed by Nicki thanking US for getting it all organised. We ate, drank and were very merry for this very leisurely affair. Everyone enjoyed themselves and the table plan (although slightly misinterpreted by The George) worked a treat.
When we left just before 3.30, the weather had taken a turn for the worst and it became a very swift walk back to the cars as it was raining quite heavily.
We said goodbye to everyone and made our way back to ours. Roger, Jane and Oliver are staying over until after lunch tomorrow.
A lazy evening followed – Ham Sandwiches followed closely by Cheesecake, Oh, and a few drinks! Movie time too, where we settled for 2010's Shutter Island.
I vaguely recall the storyline, but not in sufficient detail (so ultimately, it didn't spoil the impact!). It's a VERY tense story, and bound to leave your nerves in tatters! Powerful performances from all concerned, but on reflection, maybe not the best film to watch before bedtime!

---
Sunday
With the clocks going back an hour, we had an extra-lie in – and no nightmares either!


I was up first (no change there then!) continuing to faf-about with Ann's PC that ever since the new SSD and extra memory was fitted is experiencing TWO identical log-ins at start-up. One of them displays 'wrong password' and won't let me even reset it, whilst the other login seems to work OK. Not the end of the world but irritating in the extreme!


Scrap that! A quick search via Mr Google using 'ghost account' as my search term revealed a simple command-line tweak that solved the issue – worth a read HERE if you're also struggling with the same challenge!


Once the others has stirred, we had a lazy-ish morning including some help for Jane comparing Word and Publisher for her work at School. Roger, Jane and Oliver then took a drive over to nearby Kirby Hall, whilst we assembled Lunch.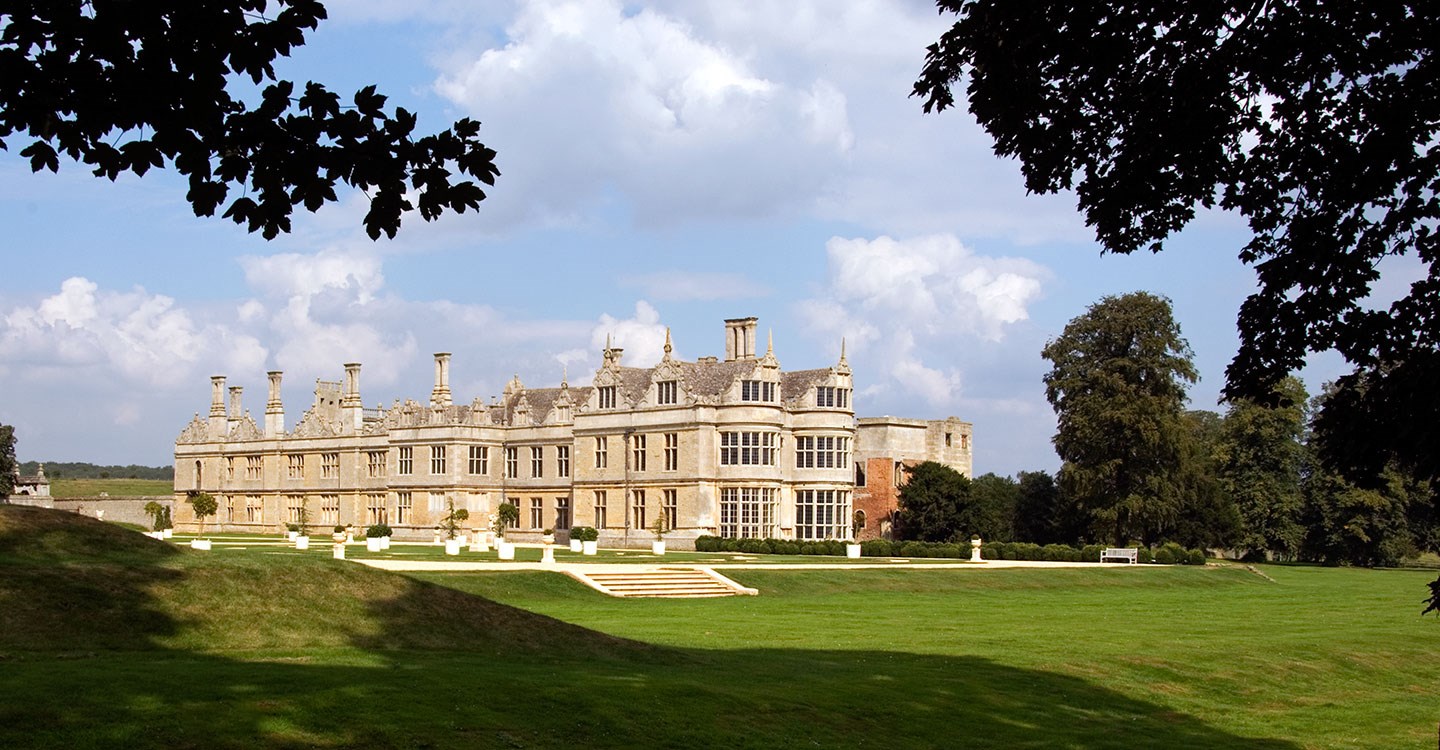 It was a late-ish lunch – just after 2pm – where a traditional Sunday Roast was the order of the day! As a first, we tried out the Aldi 'roast-in-the-bag' chickens and they turned out to be one of the tastiest, moistest birds we had in a long while. Everyone commented on how good they were, so we'll be sure to buy them again. Lunchtime gave us a lengthy opportunity to put the world to rights (which we did with ease!) helped along by a number of Ann's excellent Puds!


After a mammoth washing-up session (and a bit more chat) it was time to say our goodbyes until we're all together again at Christmas.
4.15pm: We sat down over a cuppa and reflected on the weekend – It's been busy but a very enjoyable time – good friends, great family, yummy food and a suitable 'farewell' to Lee.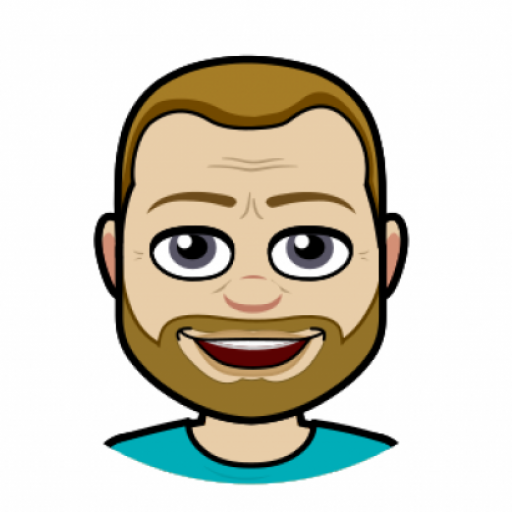 I got into blogging quite late in life, not publishing my first post until 2004 – well into my 40s!  My lifelong love of technology and communication (in all its forms), together with a fondness for the art of writing seemed to be the perfect combination to contribute a few words to the online community. But I'm no Samuel Pepys! If you're looking for deep and meaningful comments on a variety of subjects, then you've arrived at the wrong site! I only pen for pleasure! On average, my posts appear about twice per month, covering family & friends, cinema visits, eating out, holiday experiences and techy stuff. Oh, and as this is my hobby, there are no sponsored links nor adverts here – it's all done with love!
I hope you find it enjoyable, interesting and occasionally, even helpful!