Reading time:
3
minutes...
Temptation of the Tech!
After a lot of dithering by me over the past few years, I finally succumbed to the temptation of the tech! Yes, time to upgrade my phone. I didn't need to, as my current beast, the very reliable Samsung Note10+ 5G (bought back in 2019) has easily been the best phone I've ever owned. At the time, it was the fastest Android phone going and even had a stylus, so I could markup work and get creative with my drawing!
Still, 2019 is ancient history these days in terms of phones! Samsung releases a flagship phone every year and more recently they put on a hell of a show online – their 'UNPACKED' event – to convince us to part with our cash. This year was no exception and on 1st February at 6pm UK-time we got our first glimpse of Samsung's latest tech. You can watch it HERE (no YouTube embedding of this year's one-hour event was allowed/possible) but there was a 'cut to the chase' version that's free of these restrictions below…
I'm in!
With almost 5 years between my two phones, I had a bit of catching up to do. But, shock horror then, when the Note series – Samsung's flagship best-of-the-best devices – was spectacularly discontinued last year – and for a brief moment there was almost rioting in the streets from Samsung fanboys and girls because the implication was that the unique stylus would also disappear, because the Note was the only Samsung phone that sported it!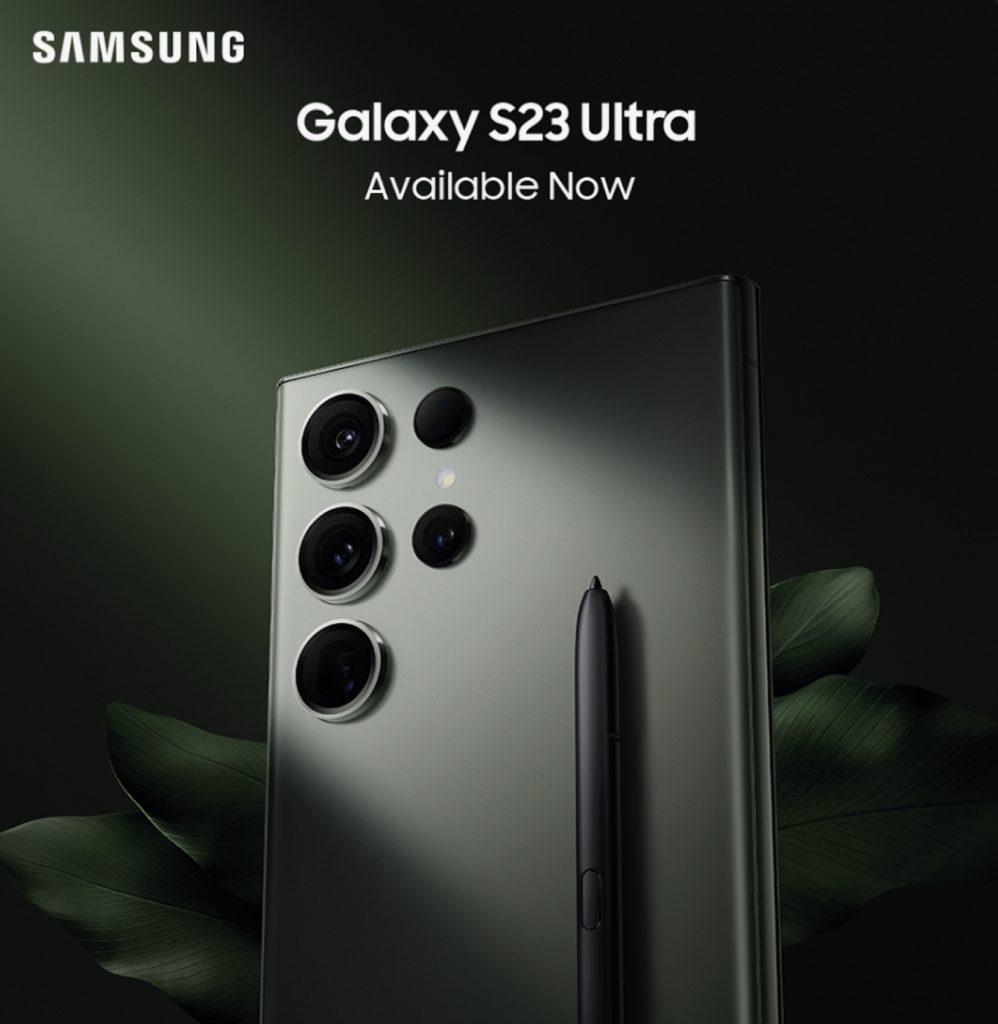 Calm down, calm down! After the dust settled in 2022, Samsung announced they'd introduce an 'Ultra' variant into their already successful 'other' premium phone – the 'S series' – and with it, a stylus. Huzzah! For me then, 'happy days'! If they hadn't, it would have been a deal-breaker as once you've got used to using one for certain tasks, it's a must-have!
That Camera!
As a brand, Samsung have always impressed me – and not just for phones! (Well, apart from the debacle with my 4K TV, but that's another story!). They're also pretty generous when it comes to direct trade-ins too! This time, I 'saved' around £300 (about the price of my second car back in the day!). Yes, an absolutely obscene price for a phone, but I really bought it for its camera features!
In truth, over the past few years ALL phone manufacturers have struggled to bring a truly unique feature to their phones that gives them the competitive edge. Pretty much every mobile phone will do a GREAT job – you can even make and receive calls on them. It's pretty normal these days for the processors to get a boost as well as the graphics – but this time around, Samsung has raised the bar – and given its new flagship device a 200-megapixel camera! 200 megapixels! 😲. My first proper Digital SLR didn't have anywhere near that – and that was a dedicated camera! OK megapixels aren't everything in terms of picture quality, but it's a sign of how much 'phones' have evolved.
Specification

– Note 10+ 5G (2019) vs S23 Ultra (2023)

Text in grey: indicates 'no change'
Text in black: 'there's a difference'
Long story short! Everything is faster/ bigger/cleverer than previous Samsung phones (except for the drop in charging capacity – 15W to 10W and there's no MSD card slot). More especially in the video/photography arena where, as I've previously mentioned, there's a humungous 200 megapixel camera, a 10x optical zoom and where 8K video is possible – yes, 8K! In fact, the whole 'Samsung Unpacked' presentation was shot using this latest S23 phone!
Samsung even hired Sir Ridley Scott to create a short film using the S23 rather than a Pro video camera. An impressive marketing exercise as well as the intended impressively shot movie! 👍😁
On the Day!
With delivery set for 'before 10.30am' on the 17th February. I couldn't wait to get started transferring over the data from my current phone and then putting my new toy through its paces – especially the camera!
Pair that with an upgrade promise of 4 years of OS updates and 5 years of security updates and you've got a solid software offering. But some things are NOT meant to be, are they?
Meanwhile, the Gods of Samsung, had other ideas and were beginning to f*** things up behind the scenes… (more about that later!)
That's when things began to go horribly wrong!
The delivery had already been delayed ONCE, Then a few days before the new delivery date, Samsung postponed the delivery again!!
The new date was now the 31st March. Well, that was just taking the p*** – so I cancelled my order and arranged a full refund!
I wouldn't have minded, but SOME people had already received theirs, without a problem, including the gazillion of so-called 'Reviewers' and 'Influencers'! Bad show Samsung, and in my view, a PR disaster!
But at least it's only 11 months to wait until their next one, the S24! Let's hope they get the delivery side of things sorted by then!! 🤔
I feel an online rant coming on!! 😡🤬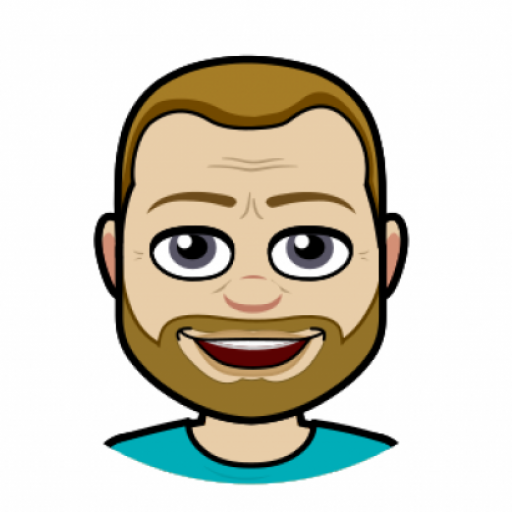 I got into blogging quite late in life, not publishing my first post until 2004 – well into my 40s!  My lifelong love of technology and communication (in all its forms), together with a fondness for the art of writing seemed to be the perfect combination to contribute a few words to the online community. But I'm no Samuel Pepys! If you're looking for deep and meaningful comments on a variety of subjects, then you've arrived at the wrong site! I only pen for pleasure! On average, my posts appear about twice per month, covering family & friends, cinema visits, eating out, holiday experiences and techy stuff. Oh, and as this is my hobby, there are no sponsored links nor adverts here – it's all done with love!
I hope you find it enjoyable, interesting and occasionally, even helpful!