Reading time:
2
minutes...

Off to the vastness of an iMax screen this evening (courtesy of Cineworld, Rushden Lakes) with Jo and Janet. I'm curious to see if the 'love-child' of the mighty Fast and Furious franchise is any good. Step forward then, the imaginatively titled: Fast and Furious: Hobbs & Shaw.
Petrol-heads Rejoice…
When the first Fast and Furious movie unleashed itself in cinemas back in 2001, even I (as a self-confessed petrol-head) didn't expect it to capture the hearts, and minds wallets and purses of the general public in the way it did. Almost twenty-years later, and after eight instalments, it's pulled-in around $10 billion at the Box-office and there's a ninth movie in the works, a spin-off TV series planned, a Theme Park in America, and even a Live Show to satisfy demand!
Phew! Just shows you how much I know! 😮
So, what of this 'love-child'? Well, 'War and Peace' it isn't; and I was pretty sure, as with its 'parents', I could leave my brain at home, and simply wallow in a wafer-thin plot.
The tongue-twisty title is derived from the names of two of the main characters who'd appeared in previous F&F outings: Luke Hobbs and Deckard Shaw (Dwayne Johnson and Jason Statham). Unlike the movie's bloodline though, this movie's been written as an 'action/spy/comedy', and so it'll be interesting to see how the characters interact and whether they can pull-off the change of genre. Comedy is a serious business! 😏
---
Start your Engines…
4.50pm: We were soon settling-down in the very comfortable i-Max seats (the rows are also slightly raked to take in the added height of the screen). Judging by the number of people in the audience, either we'd missed the rush, or word had got around and we were going to be disappointed! Ooo-err Missus! 🙄
Whilst the scenes featuring the cars and bikes will probably be what the movie is remembered for, some big movie names were there to help out! Dwayne Johnson, Jason Statham, Idris Elba, Vanessa Kirby and even Dame Helen Mirren (who's not known for her action flicks!) acted with conviction.
My plan to 'travel light' and leave my brain at home, worked perfectly – it wasn't needed at all apart from choosing the chocolate and my soft-drink beforehand! The movie was mostly set in and around London with some impressive 'set-pieces' involving (you guessed it) multiple vehicle chases.
The promised comedic element was more 'giggle' than 'laugh-out-loud' and I can't help but think they could have easily played the movie completely straight without losing any of the narrative structure. Overall, with the film's script 'by-the-numbers', stereotypical characters, over-indulgent violence (with male testosterone on overtime), under-pinned by the 'down-with-the-yoof' soundtrack, it all contributed to a wholly predictable 135 minutes of constant mind-numbing action!
7.05pm: Consequently, by the end, we were all exhausted!! 🥱
In other words then, a perfect Sunday afternoon at the flicks and totally in keeping with previous Fast & Furious movies – and it definitely packed more of a punch on the super-clear, large iMax screen.
I'm not sure it's worthy of a sequel, but as I may have said before: 'What do I know?' 🙄
…Oh, and just like another well-known film franchise, stick around for the mid and end credit scenes that set up the next movie in the franchise – Oh joy, another opportunity to enjoy a brain-free afternoon!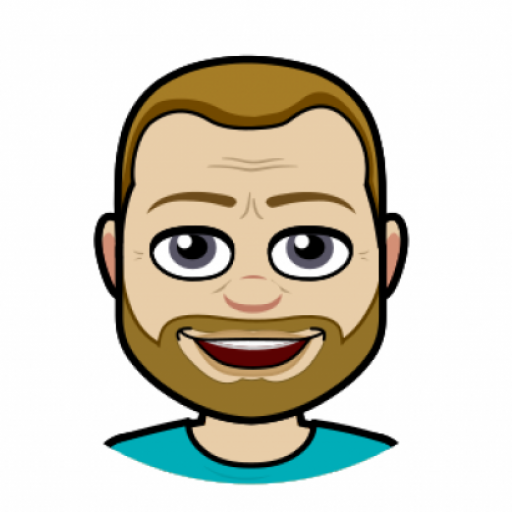 I got into blogging quite late in life, not publishing my first post until 2004 – well into my 40s!  My lifelong love of technology and communication (in all its forms), together with a fondness for the art of writing seemed to be the perfect combination to contribute a few words to the online community. But I'm no Samuel Pepys! If you're looking for deep and meaningful comments on a variety of subjects, then you've arrived at the wrong site! I only pen for pleasure! On average, my posts appear about twice per month, covering family & friends, cinema visits, eating out, holiday experiences and techy stuff. Oh, and as this is my hobby, there are no sponsored links nor adverts here – it's all done with love!
I hope you find it enjoyable, interesting and occasionally, even helpful!