Reading time:
3
minutes...
Thursday
Ralph and Karen joined us for a few days, and to kick things off, we booked a table at the ever reliable Sondes Arms. We haven't been there for almost a year and it was good to have David and Valerie along too for one of the Pub's unforgettable Lunch experiences!

Well, we must have got them on an off day, as it was a Lunch I'd rather forget (apart from our friends' company!). The service was painfully slow, the soup was cold, and the waiting-staff didn't seem to know much about the items on the menu.
Still, my starter, Main and Dessert were delicious – and we all left with change from £30/pair – so, not bad for a three-courser for everyone including drinks! We said our goodbyes to David and Valerie and headed home.

Just a pity that the overall experience wasn't quite how it's been in the past!


Once home, we sat out soaking up the occasional Sun and discussing our planned trip to China in 2019. We finished the evening watching a rented movie via Sky – 'Dark Water'. It's was a story about a woman (Alice, played by Ruth Wilson) who returns to a farm in Yorkshire, after her owner-father dies – it also starred Sean Bean (very occasionally!)
The acting was superb, where every character felt totally believable and this complemented perfectly the authentic down-to-earth location. Therefore, it should have all been pretty watchable.
Err, no! As things turned out, the story was so bleak and depressing and further compounded by a non-linear storyline, it resulted in every minute being painful to watch in every possible sense. Oh, and there was a bit of incest and graphic depictions of dead sheep for good measure! Conclusion? I'm so glad we only rented it!
I really don't know why these films are made. In my simple world, I watch a film to be entertained, educated and to get me thinking. I suppose it did the latter and made me realise what a good life I've got – but that was it! It just left me thinking 'yuk' and 'wtf'. It clearly wouldn't have mass appeal and wouldn't have made a lot of money at the Box Office, so what's going on? Did it have a storyline? Well, sort of, but I kept asking myself: where is this going?
Clearly some of the critics loved it here, so I'm obviously missing something! Unless you want nightmares, don't watch this!!
---
Friday
Whilst the girls, trundled off to Ragdale Spa, Ralph and I concentrated on more practical things such as fixing the smoke detector, fixing a moaning ball-cock (painful!).. and then celebrating with a visit to The Olde Victoria in Burton Latimer.

After a Cajun Burger and a pint (Oh, go on, I'll have another half) of Jack Spaniels, we were thoroughly chilled, and after a long natter about this-and-that, we headed home. We spent the rest of the afternoon watching various music videos including 2002's A Concert for George followed by Jeff Lynne's Zoom DVD.
The Girls got back from Ragdale around 5.45pm and we soon settled down to a few nibbles whilst looking for a suitable film. After last night's disappointment, we spent a bit longer reading the synopsis for each film. We stumbled over 2001's The Last Castle (courtesy of Sky Cinema) starring Robert Redford, James Gandolfini and Mark Ruffalo.

In a word – WOW! – easily the best film I've seen all year (and maybe longer!) – and it more than made up for Thursday's disaster!

---
Saturday
A lazy late breakfast/early lunch was first on the agenda today!

As usual, Ann was creative in the Kitchen…


…with enough food to keep us going until at least next Tuesday!


Lots of very pleasant nattering during (and afterwards) meant that the next time we looked at the clock it was almost midday! Ralph and Karen said their goodbyes, and Ann and I got stuck into some important paperwork.
It's been great to see Ralph & Karen again!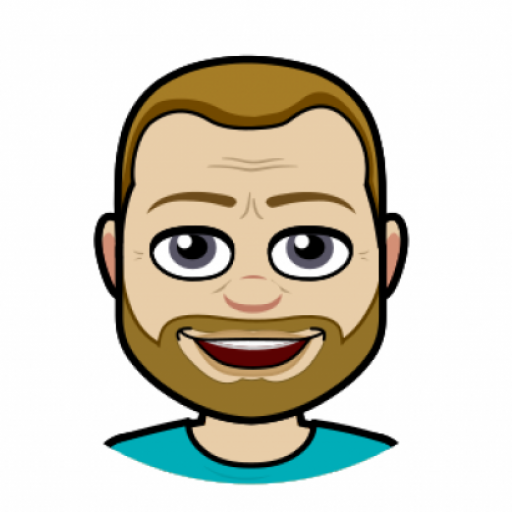 I got into blogging quite late in life, not publishing my first post until 2004 – well into my 40s!  My lifelong love of technology and communication (in all its forms), together with a fondness for the art of writing seemed to be the perfect combination to contribute a few words to the online community. But I'm no Samuel Pepys! If you're looking for deep and meaningful comments on a variety of subjects, then you've arrived at the wrong site! I only pen for pleasure! On average, my posts appear about twice per month, covering family & friends, cinema visits, eating out, holiday experiences and techy stuff. Oh, and as this is my hobby, there are no sponsored links nor adverts here – it's all done with love!
I hope you find it enjoyable, interesting and occasionally, even helpful!