Reading time:
3
minutes...
More by happy accident than perfect timing, we headed off to Stratford-upon-Avon today with Chris and Gill to see the RSC's matinee performance of Twelfth Night – actually on twelfth night! Continuing the '12' theme, we sat down for lunch just before Noon! What are the chances ehh?
I remember studying this Play at school – it was my first formal encounter with Shakespeare – and what a horrible experience it turned out to be! All I remember was being bored, very bored and even more bored by the final act! (The only thing that stuck was that strange word 'Hobnob' being used!! For McVitie's fans, that's a full 18 years before the biscuit made its appearance in 1987). Talk about a wasted Grammar School education!!!
So, it'll be interesting to see how much of the biscuit plot I remember!
1.15 and curtain up to a simple-looking stage (that actually turned out to be anything but! Superb and elaborate sets that transitioned very smoothly when the time came).
The place was packed (a good sign!) and we all settled back for this 140-minute production. I don't recall there being much (any?) music in it when I studied it at School in the late 60s, and it seemed to work really well – and there was more to come. They had also relocated the timeline to the Victorian age, and that worked well too! Gosh! where was this production when I was at School? Within the first 20 minutes, I was already hooked!
   
Cast-wise, the production included some well-known faces including Kara Tointon, Adrian Edmondson and Michael Cochrane. A great start for this TV/Film addict! This group of stars who, between them, have appeared in: EastEnders, Jonathan Creek, Bottom, The Crown, Downton Abbey, The Musketeers, Peep Show and Skyfall certainly got my vote – and they all acted their socks off.
Adrian Edmondson as Malvolio was clearly the highlight (and easily having the time of his life!), where the script gave him loads of opportunities to 'do' serious, with a touch of singing and more than a soupçon of manic behaviour.
John Hodgkinson (Sir Toby Belch) and Michael Cochrane (Sir Andrew Aguecheek) together 'ticked the three Ps' for me – a Perfect Pair of Pi**- heads – and were clearly relishing every staggering moment! It was also the first time I recall Sir Toby belching from his lower orifice too! Talk about life imitating fart!
Kara Tointon easily demonstrated what a versatile actress she is, assuming the role of Olivia with a commanding voice and a very natural stage presence. It felt like perfect casting in my book! (like I'm a Shakespeare expert all of a sudden!)
I've probably not done the rest of the cast justice, but suffice to say, everyone, without exception, played their part on this world stage.
More short musical pieces continued throughout and they seemed to blend in really well, complementing the on-stage action – just enough to not get in the way of the Bard's work. "If music be the food of love…" and all that!
Well, the two hours and twenty minutes passed really quickly (and I've never said that about a Shakespeare Play before!). There was a twenty-minute interval, but apart for the need of a leg-stretch and a visit to the little room, we probably could have survived without a break.
By the final curtain, just before 4pm, we all agreed that it had been nothing short of a superb production. The enthusiasm of the audience's applause at the end, seemed to agree with us too!
Am I a Shakespeare convert? Only if I see more productions like this! Superb!!! Thanks Will!

We headed back to the car and were soon competing for a place on the M1 (Boy, it was busy! Where are all these people going?). Back in Wootton, we had a quick cuppa and a natter before saying our goodbyes to Chris and Gill – then headed straight back to ours.
7pm: Home! Another great day out ending with feet-up at ours for the rest of the evening.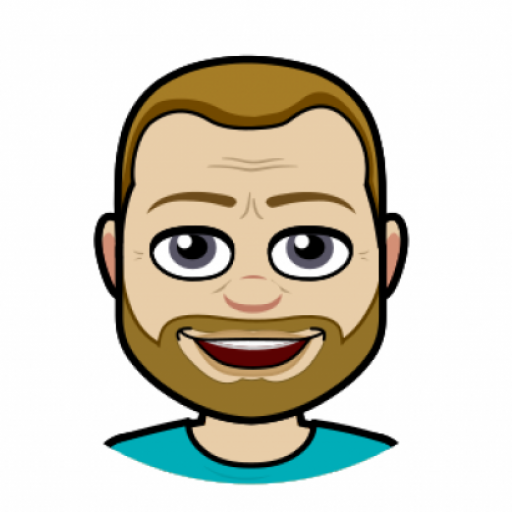 I got into blogging quite late in life, not publishing my first post until 2004 – well into my 40s!  My lifelong love of technology and communication (in all its forms), together with a fondness for the art of writing seemed to be the perfect combination to contribute a few words to the online community. But I'm no Samuel Pepys! If you're looking for deep and meaningful comments on a variety of subjects, then you've arrived at the wrong site! I only pen for pleasure! On average, my posts appear about twice per month, covering family & friends, cinema visits, eating out, holiday experiences and techy stuff. Oh, and as this is my hobby, there are no sponsored links nor adverts here – it's all done with love!
I hope you find it enjoyable, interesting and occasionally, even helpful!