Reading time:
3
minutes...
Monday, March 28th
Morning all! 😉😉. I see the weather appears to be on the turn here. It's 7am and it's only 27℃. Good job we packed mittens! 🤔
It's our last full day here and where Monday brings more of the same – eat, doze, sleep, eat and finally, sleep (repeat)!
8.25am: Thankfully, eating lighter (and earlier) last night meant I'm not feeling such a 'stuffed-little-piggy' this morning. However, a lighter breakfast wouldn't go amiss, given what we've consumed since we arrived. Say hello to the familiar Corn Flakes with fresh fruit in my brekky-bowl.
The five days here have flown by, and it only seems like yesterday that we were UNpacking!
That was the week that was! (click to open)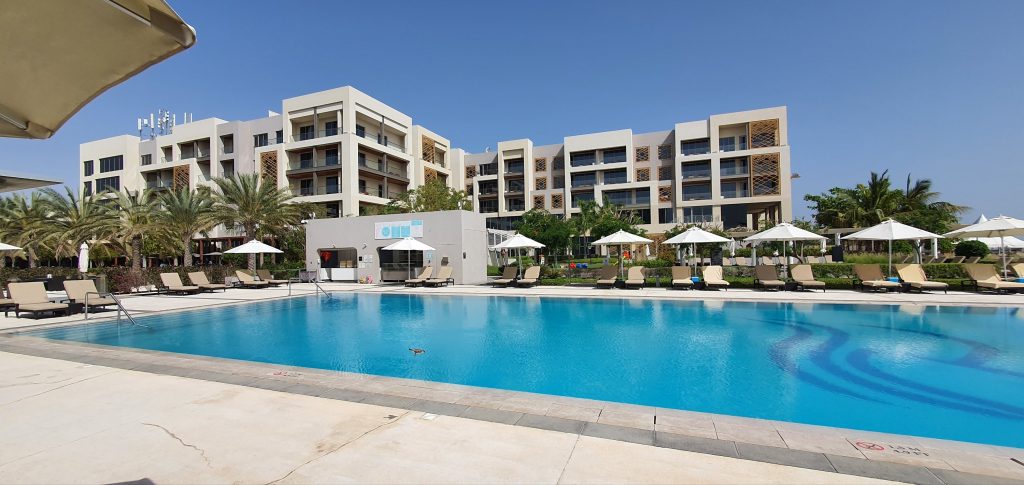 9.40am: We decided on a change of Pool today after yesterday's Great Missing Muscat Coolbox Incident. Instead, we grabbed an early spot around the main pool – and I'm pleased to report that delivery of coolboxes was back to its normal instantaneous self! 👍
An added bonus was a semi-permanent cool breeze too! It was easy to see why this was the more popular pool location for soaking up the rays.
10.15am: I continued with my book, Music Theory for Dummies, but I'm the first to admit it was a bit of a slog! "Semibreves, Minims, Crotchets and Semi Quavers", together with "Sharps and Flats" was all pretty straightforward, as was "Looking for notes on the piano". However, when the book progressed onto "Asymmetrical Time Signatures", I felt that I needed a lie-down (the only problem? I already was!). By page 102 ("Major and Minor scales"), we decided to have a portion of strawberry ice-cream instead (I know, a difficult choice, but made MUCH easier by subsequently learning that they were completely out of ice-cream around the pool!). ☹️
Back to my book then? Not a chance (not today anyway!) 😯
12.55pm: The offer to replace our coolbox with a fresh one full of iced bottled water made it tempting to stay a little longer, but after almost three hours under the umbrella, it was enough for us, even at a 'cool' 32℃! We headed back to our room for the obligatory cuppa, the last of the chocolate rations …and ANOTHER siesta!!

6.01pm: This was our final visit (this time around) to the Amwaj Lounge – our regular go-to for free canapés and fizz!
6.32pm: Where to go for our final evening meal in the Hotel? We decided to return to Bukhara, the Hotel's Indian Restaurant. We enjoyed it first time around a few days ago, and it seemed the obvious choice.
8.05pm: Without doubt, another fantastic meal! In fact, probably one of the best Indian meals we've had in many, many years!
8.35pm: Well, that's our short break to Oman over for another few years – I'm sure we'll return again before too long. Now there's just the packing to do – and I know a specialist! (Well, you got to stick to your strengths haven't you!) 😉
Our return to Oman
You won't be surprised at all that we would wholeheartedly recommend Oman for a holiday – whether it's the history or just the heat you're after. OK, we've been cocooned in a hotel this time and we didn't venture very far (all part of the plan) but it was still a great experience. In many respects, in spite of the younger generation of Omanis continuing to absorb parts of western culture, Oman's population remains largely unchanged. The hotel staff's natural warm hospitality reminded us of Oman's wider population during our previous visits here, where nothing was too much trouble and where politeness and respect is experienced everywhere – Oh, and the Omanis always seem to be so happy! In short, it still feels an unhurried, relaxed and chilled-out location full of very nice people!
If, like us, 'fly and fry' was your objective, then our latest visit ticked all the boxes. OK, maybe a touch too much frying at times, and where, given our time over again, we might have chosen to visit when it was slightly less like being in an oven during our outside escapades.
The hotel brand – Kempinski – is one we'd heard of, but never experienced. I'm glad we tried them out. They set the bar very high in many areas here in Muscat – its restaurants, the quality of the rooms, the wider facilities and of course, their staff attitude. OK, they're not cheap, but it is possible to find (as we did) some cracking good deals that meant we could experience five-star luxury for a bargain price (courtesy of travel specialists Trailfinders).
We never did get to visit the famous Royal Opera House here, but that gives us the perfect opportunity to come back again in the future.
Finally, thanks to my dedicated band of regular readers who seem to like what I'm writing. I wouldn't do it without your continued votes of encouragement!
See you on the other side! 👍👍👍👍👍
---

All the photos from this holiday
are HERE
---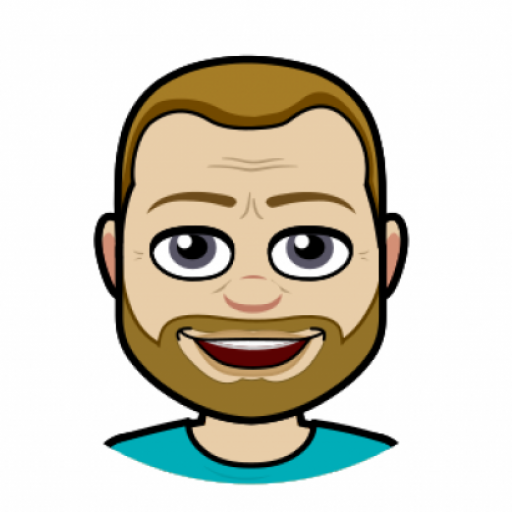 I got into blogging quite late in life, not publishing my first post until 2004 – well into my 40s!  My lifelong love of technology and communication (in all its forms), together with a fondness for the art of writing seemed to be the perfect combination to contribute a few words to the online community. But I'm no Samuel Pepys! If you're looking for deep and meaningful comments on a variety of subjects, then you've arrived at the wrong site! I only pen for pleasure! On average, my posts appear about twice per month, covering family & friends, cinema visits, eating out, holiday experiences and techy stuff. Oh, and as this is my hobby, there are no sponsored links nor adverts here – it's all done with love!
I hope you find it enjoyable, interesting and occasionally, even helpful!