Reading time:
2
minutes...
31 degrees C. Sunny according to the forecast but dull,wet and overcast in reality.
Karen's birthday today!!
Up at 7.15 in order to get breakfast and then get in line for a visit to Porto Belo in southern Brazil. We're planning to head for the restaurant we found through Google
yesterday.
I was trying to decide what to write in her card. The words we chose were to become strangely prophetic – "Enjoy your special day, whatever you decide to do…'
9.45 There was total confusion once we landed as there was no apparent shuttle-bus to get us into town. We eventually followed the crowd and boarded and starngely designed bus..a kind of articulated affair with the trailer forming the trailer. Strange!
The weather seemed to get worse. Rain, rain and more rain! Eventually we stopped off at the only coffee-shop that was open…that didn't sell coffee…only soft drinks. Still it gave us somewhere to collect our thoughts.
Porto Belo? More like Porto B*******!!
In the pouring rain, we decided to wait for the bus that dropped us off. Many others were doing to the same. We waited…and waited…and waited. An hour later, still no bus, but still plenty of rain.
Ralph grabbed the umbrella and stood on the corner of the road and lokked for a taxi. A few minutes late he stopped one. We jumped aboard and quickly discovered that between us no-one spoke a common language.
It was to get worse before it got better. The driver pulled into a petrol station to ask for directions to the restaurant. But we were getting cold-feet (and wet feet!). We changed our mind and somehow managed to ask the driver to return us to the Port. He obviously mis-understood us and headed for the restaurant!! The traffic was grid-locked but no-one was sure why though – maybe the wet weather Cripes, what a journey. Talk about 'off-road'…at one point we nearly went TOTALLY off-road – literally. We eventually arrived at the restaurant. A truly beautiful setting, but once again between us, we couldn't make ourselves understood in any language. Eventually, with the help of a couple of other hotel guests, we managed to determine that they only served lunch to residents and only other place – the pizzeria wasn't open until the evening.
Still, the toilets were nice!
So, back in the taxi and our new best friend the taxi driver (who we discovered was named Laureci, had been married three times and had five kids) offered to take us to a really good fish restaurant. Eventually we arrived and what a place! 'Casa Da Lagosta' in Bombinhas. What a view (of the beach). We offered to pay for Laureci to eat with us and then take us back by taxi to the Port. He agreed (Phew!) He obviously knew the restaurant staff well and that helped with the language! We enjoyed a fish/seafood platter and learned that Lorecihad been married three times and had five kids.
After an hour we left fully refreshed and expecting a slow journey back. The journey back was quicker than expected – we even had time to stop off for a few photos!
We arrived back at the Port in good time and said our good-byes to Laureci. Wow! What an adventure today has been!! Totally out of our comfort-zone and maybe some mild panic along the way!
So what have we learned…
– Beware of websites only written in the local language
– Portugese is a difficult language and unlike any other
– Hand gestures and drawing pictures transcends any language barriers
– Today could have turned out very different!
– Out of chaos can come something beautiful!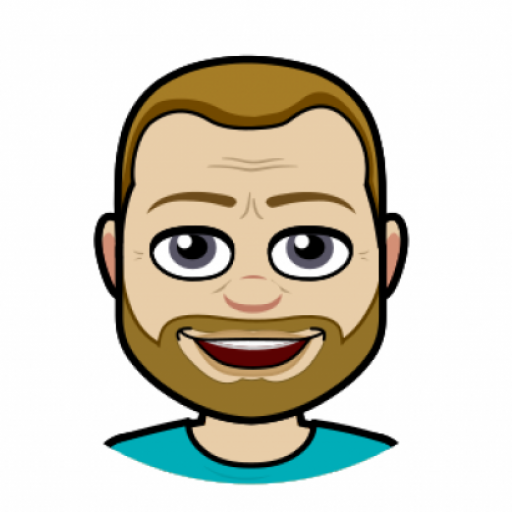 I got into blogging quite late in life, not publishing my first post until 2004 – well into my 40s!  My lifelong love of technology and communication (in all its forms), together with a fondness for the art of writing seemed to be the perfect combination to contribute a few words to the online community. But I'm no Samuel Pepys! If you're looking for deep and meaningful comments on a variety of subjects, then you've arrived at the wrong site! I only pen for pleasure! On average, my posts appear about twice per month, covering family & friends, cinema visits, eating out, holiday experiences and techy stuff. Oh, and as this is my hobby, there are no sponsored links nor adverts here – it's all done with love!
I hope you find it enjoyable, interesting and occasionally, even helpful!