Reading time:
2
minutes...
7.00am local time. It looked a bit cloudy as we anchored in Fort de France, Martinique on the west side of the island. (Historical note: Martinique is not a colony, but actually part of France. Those living here are considered French and it's one of the few islands in the Caribbean that has always belonged to France. Currently it has a population of around 360000).

Ann didn't sleep too well last night, and we think it's not enough food nor alcohol! 🙂
We had breakfast on the ship as normal, and then took a walk into Martinique town. It was only a short-ish walk – 15 minutes or so, but it felt longer because of the heat! We saw a sign as we sat sipping coffee – 33 degrees and it was only 10am!
Martinique was very different to many of the other Caribbean islands we've visited…as 'buzzy' but it was clear there was more money around here. Designer shops and BMWs, Minis and Mercedes cars were the giveaway! It was a literally a piece of chic-France (Ann described it as 'chavvy') transplanted onto an island!
We found a shorter walking-route back to the Ship – which was a good thing as the day seemed to be getting hotter!! Luckily, the Bar on-board was soon was in sight and we collapsed over beers and bitter-lemons!!
12.10. We're leaving Fort-de-France and sailing south round the island, heading for the beach at Les Anses d'Artlets. We grabbed some lunch – a full Asian Buffet today – and then noticed it was POURING WITH RAIN!!! So, we sat out on deck in the shade for a while and decided to brave it to the Beach. The irony was, that on landing on the beach, it was such a small area that we couldn't find anywhere to pitch our towels that would be warm enough to enjoy the Sun, but provide some shade when we needed it! Ralph decided to brave the elements and stay behind, whilst we three jumped on the next Tender back to the Ship!
Once back on board we found a good shady spot on-deck.
Time to get ready to see the new year in…
We decided to eat a little later so that we'd be awake for midnight. On arriving at the restaurant, it was already very busy – as we think others had the same idea as us, and it was therefore difficult to get a table for four. However, the waiter ushered us into a separate room together with another group and although we got to sit together as a foursome, we were somewhat detached from the main centre of activity. Consequently, when the Captain (who we've now affectionately dubbed Captain Meercat because of his accent) made his speech, we couldn't see him.
The food was its normal high quality fare – we all had extra courses to make the meal last longer (another strategy to help us get through 'til midnight!) After the meal, we wandered up to the Tropical Bar when a talent contest was in full swing made up of passengers and ship's crew – everything from juggling waiters (that's waiters juggling bottles not waiters being juggled!!!), energetic male-waiters' dance routines and songs dedicated to Grandmothers – Simon Cowell would have felt right at home!
We had a few more drinks and then wandered up onto the main deck to see the sails unfurl and hear the now familiar Vangelis theme blast out on the ship's speakers. Captain Meerkat appeared on deck to count us down to midnight – three minutes…two minutes…one minute…30 seconds…10 seconds…5…4…3…2..1…
We made it – under a full moon (a blue one as it happened) and full sail, 2010 has officially arrived!!!
HAPPY NEW YEAR EVERYONE! – SEE YOU IN 2010!
Tomorrow it's St Lucia…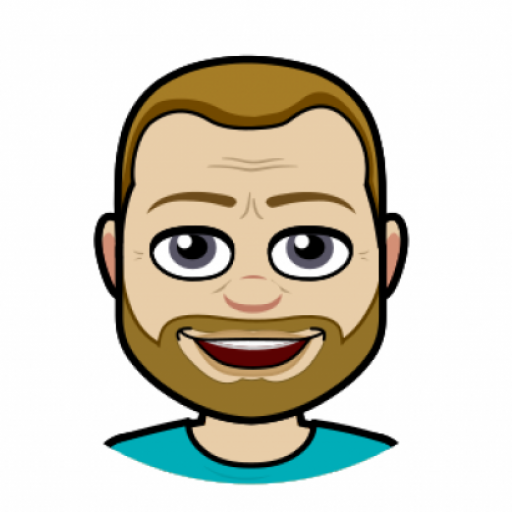 I got into blogging quite late in life, not publishing my first post until 2004 – well into my 40s!  My lifelong love of technology and communication (in all its forms), together with a fondness for the art of writing seemed to be the perfect combination to contribute a few words to the online community. But I'm no Samuel Pepys! If you're looking for deep and meaningful comments on a variety of subjects, then you've arrived at the wrong site! I only pen for pleasure! On average, my posts appear about twice per month, covering family & friends, cinema visits, eating out, holiday experiences and techy stuff. Oh, and as this is my hobby, there are no sponsored links nor adverts here – it's all done with love!
I hope you find it enjoyable, interesting and occasionally, even helpful!