Reading time:
2
minutes...
Up until very recently, I hadn't been to London for quite a while – and here I was back again just seven days later! 👍
How so? Last week, an enjoyable catchup with old work buddies, this time, a 'thank-you' lunch, courtesy of Angela, for a year of tech support, looking after her various devices. A lovely gesture! 💜
Thanks for the lift to the Station, Valerie! Catching the 10.48 meant that I was at St Pancras International by 11.52 – and very festive it looked too!
As more of a casual visitor these days, I still love everything about our capital city (even though I'm 'sauf Lundun' by birth and enjoyed being an honorary 'Essex Boy' for most of my working life). 😉😎
There was a time when I was travelling 'into the smoke' every single day (for work) at a time when working from home option was unthinkable (mostly not-doable and by exception only) – c'mon, this was the (19)80s!!
In more recent times, London was the obvious location to meet clients and even more recently, a convenient place to meet socially. These days, however, I'm not sure if I'd want to live there permanently. But for the occasional visit, it still ticks all the boxes for me – buzzy and photogenic, spoilt for choice for eateries – and who doesn't love the humour and state-of-the-nation musings of the famous black cab drivers!! 😉
Chilly down here today, though! Just a cool 7°C, so the short yomp to my destination, almost opposite Euston Station, was welcome! 🏃👟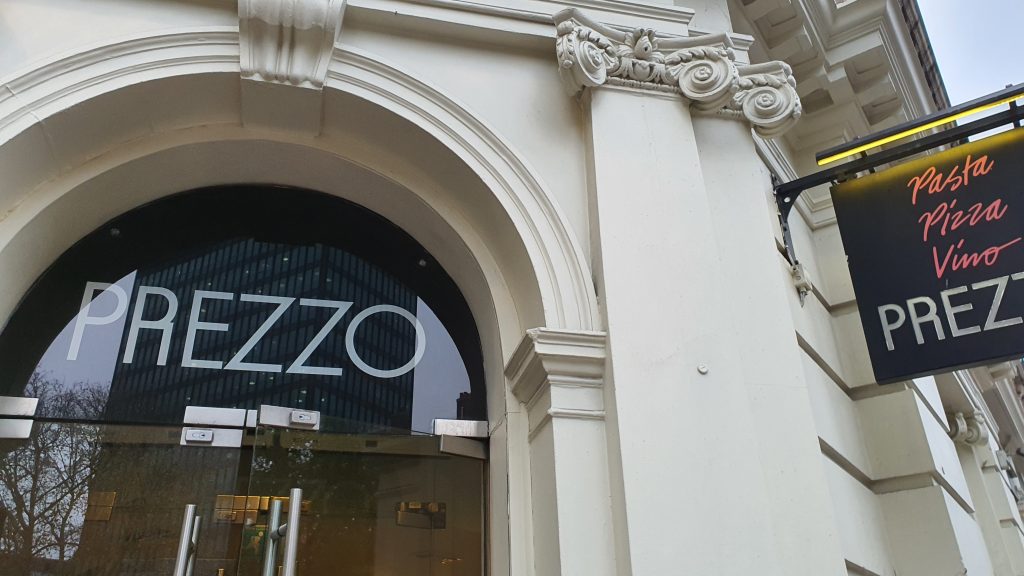 Today's cuisine-of-choice was mainly down to the abundance of (Angela's) vouchers – Prezzo in Euston Road. We arrived within minutes of each other and were soon seated. And then re-seated to give us a 'quiet corner' so I could sort out Angela's gMail account and Albums on Google Photos.
I say 'quiet corner', but it didn't stay like that for long, where, within 15 minutes, the place was heaving. So much so, they re-acquired our 'second table' to accommodate another recently arrived Diner that we'd 'borrowed' to make room for the laptop.
The service was speedy – probably too speedy, with Angela's Main course arriving whilst she was in the middle of her Starter. The impending arrival of 'a table for 30' was cited as the reason for the advanced delivery. 😕.
We had a very enjoyable meal even if the delivery was a bit 'previous'. Within two hours, we'd put the world completely right and I'd solved 50% of Angela's techy challenges (gMail can wait until later in the week, but at least A's recent Kenya Safari pics were now organised and shareable!).
By the time we left around 2.20, you could hardly hear yourself think, such was the level of Prezzo's trade. There were just a few empty tables as we headed for the till – recession! What recession?
Just a brisk walk and 20 minutes later, I was queuing with the rest of mankind heading for Kettering.
4.17pm – Just a little late arriving at Kettering, but with Ann hovering nearby Kettering Station in EVie, I didn't even have to drive home! 👍
Until the next time, London! 👍💜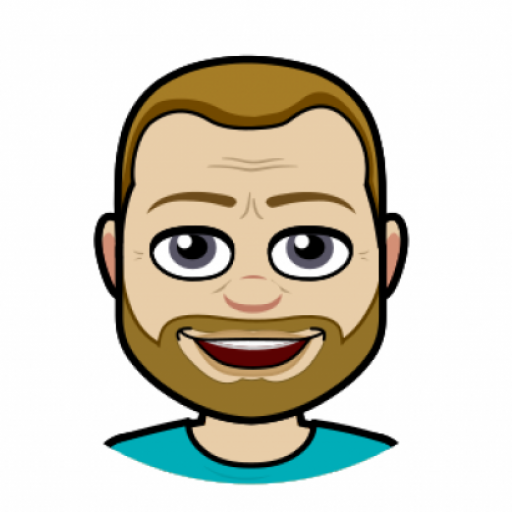 I got into blogging quite late in life, not publishing my first post until 2004 – well into my 40s!  My lifelong love of technology and communication (in all its forms), together with a fondness for the art of writing seemed to be the perfect combination to contribute a few words to the online community. But I'm no Samuel Pepys! If you're looking for deep and meaningful comments on a variety of subjects, then you've arrived at the wrong site! I only pen for pleasure! On average, my posts appear about twice per month, covering family & friends, cinema visits, eating out, holiday experiences and techy stuff. Oh, and as this is my hobby, there are no sponsored links nor adverts here – it's all done with love!
I hope you find it enjoyable, interesting and occasionally, even helpful!