Reading time:
6
minutes...
Wednesday, 26th April:
Honolulu, Oahu Island
Day 1
"Aloha loyal Reader!" Guess where we are! Yes, it's our second day in the Hawaiian Islands and our first day (of two) in Honolulu. We docked around 6.20am (local), 5.20pm (KMT). Our first view wasn't that impressive, though! 😟
We have two major priorities today: the first? Stay dry (after yesterday's biblical performance courtesy of Mother Nature) and the second, get our head around the bus timetables, in order to take in the sights around Honolulu.
Dead simple and very reliable (but enough of me!) is also how our fellow passengers describe getting around here in the capital city by Bus, and so we're looking forward to testing the local transport 😉. Tomorrow, it's the 'really important one' for us, when we visit Pearl Harbour.
Paradise Found! (click here)
Well, this is the BIG one! Probably the most varied and lengthy holiday we've ever taken!
As you can guess from the title of these Posts, our 28-day jaunt near and around the Pacific Ocean involves land, air and yes (a lot of) sea! We originally planned to do this one a few years back, but Covid got in the way! But on a positive note, at least we've had plenty of time to pack!
Our Pacific Paradise began by heading to Heathrow by taxi, then taking the Virgin flight to San Francisco – we spent three days exploring the city. then it was back on a plane to take us to Tahiti for two more days. We then boarded the Oceania Regatta for an 18-night cruise exploring French Polynesia (taking in the islands of Bora Bora, Rangiroa and Nuku Hiva). It was then 2000 miles then north towards the Hawaiian Islands (where we are now). After twenty-six days, we disembark in Los Angeles, where we round it all off with two days in Venice Beach, before flying home to Heathrow, again courtesy of Virgin. Phew! 😁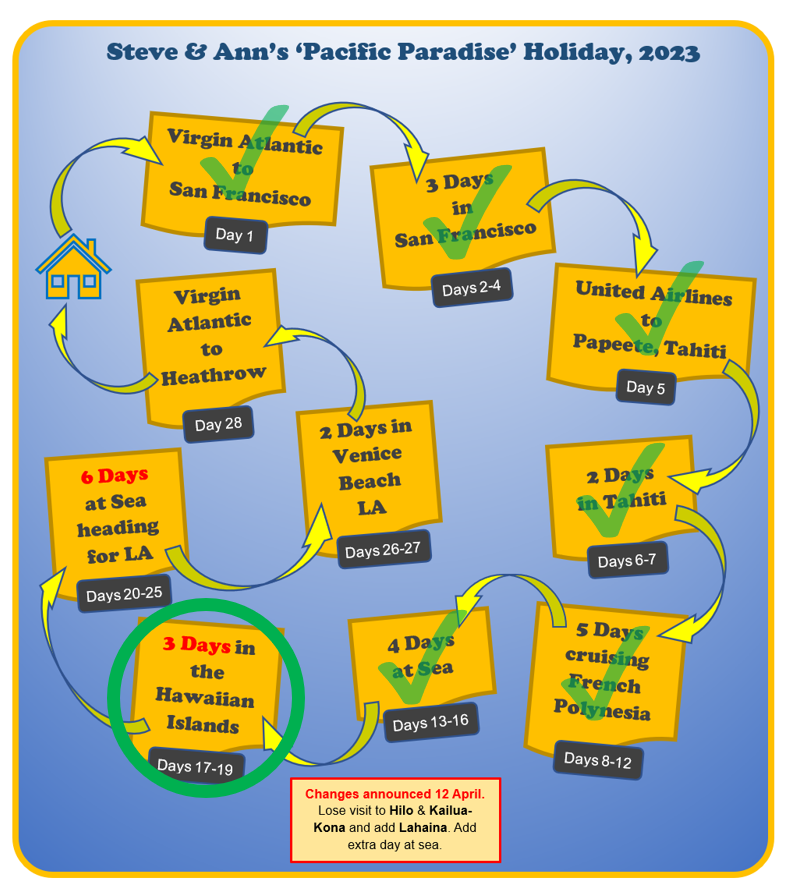 Just joined us? For a quick summary of where today sits in our holiday plans, click on 'Paradise Found' above 👍
The Hawaiian Islands?
For more information about the Hawaiian Islands, take a peek at yesterday's Post.
Ready..?
We took breakfast in the Terrace Café aka The Troughery, which for once, was very quiet (mind you, we were early at 7.25am!) 😮. It soon began to fill up, and so we were glad to be leaving, just as others were arriving! We'd already done a little bit of research on how we should get to Waikiki Beach to pick up the Tour Bus – it was either a Cab or another Bus. We chose the latter, although if you're following in our footsteps, we were to find plenty of the famous 'Yellow Cabs' (and plenty of other colours!) ready and waiting at the Terminal! 👍👍
Set..?
Because the Regatta had actually docked in Honolulu, getting off was easy-peasy – no need to scramble aboard any Lifeboats today! Consequently, we were soon exiting the gangplank and walking through the Cruise Terminal. At 8.10 in the morning, it was almost deserted, but that meant we were on the streets of Honolulu in record time.
Go..!
Our research had paid off! Although we missed the next Bus by a matter of seconds, we only had to wait another 10 minutes for another. The number 20 or 42 will take you to the Beach and it only cost $3 dollars each (single fare) to get us there. The journey time was longer than we expected (at around 25 minutes and that was with our driver cruising at around warp 7!). The Bus had air-conditioning and the seats were comfy meaning that when we arrived, we were ready for anything!
More about Duke HERE.
Well, almost anything! Once we hit the Beach, we'd underestimated the time it would take to find the WaikikiTrolley.com's booking desk (located in the entrance to Waikiki Shopping Plaza) but at least it gave us an opportunity to soak up the sights of the famous Waikiki Beach and the shops and buildings along the route. In short, AMAZING! 👍👍. It was certainly a BUSY area with cars, vans and lorries whizzing along the strip with haste. The shops were a mix of essentials and high-end and we concluded that this was another area, just like Lahaina, yesterday, that enjoyed wealth from all angles! There were also quite a few big-brand hotel chains with their high-rise buildings dominating the deep blue skyline.
About Honolulu
Honolulu ('Sheltered Bay' or 'Place of Shelter' in Hawaiian) is on the island of Oahu and is the capital and largest city of the State of Hawaii. It came to prominence in 1809 when King Kamehameha I conquered Oahu as part of his grand strategy to unite the people of the Hawaiian Islands. In doing so, he moved the Royal Court from Big Island (Hawaii) to Oahu. Additionally, in 1845, King KameHameha III officially moved the capital from Lahaina to Honolulu Almost one million people live here (around 80% of the total population of all the Hawaiian Islands!). Away from the buzz of the city centre, it feels very suburban with big residential areas. There's a University, the National Memorial Cemetery, the Punchbowl Crater and of course, the Pearl Harbour Memorial. The Koolau Mountains form the backdrop to the City that also features rocky shorelines, glorious beaches and is a popular snorkelling destination.
We're on the Bus!
We eventually found the booking desk! It does indeed sit at the entrance to the Plaza, but the Plaza has numerous entrances! Head directly for Waikiki Shopping Plaza, Royal Hawaiian Avenue, and you'll find it first time! 👍
At the time of writing, there's no Big Bus operation in Honolulu like other main towns and cities we've visited – instead, there's the WaikikiTrolley.com, Trolley-Bus operation and consists of four routes with (helpfully) four colours Red, Blue, Green and Pink. As far as we could tell, only the RED route was a double-decker with an open-top – the others were single-decked affairs with an opening at the side. Don't be fooled our 'Blue Route' Bus was actually painted GREEN! Go figure! 🧐
For our first day here in the capital, we wanted to try and get a sense of the size and scale of Honolulu – and the WaikikiTrolley.com option seemed like the smart and cost-effective way of doing things. Currently, it's possible to buy tickets for the individual coloured routes, but we felt that might be a tad inflexible. So, lucky us, in that there was a deal where it was possible to purchase a 'two-day' ticket that takes in ALL the colours. A real bargain at $55 dollars each! It worked out far cheaper than the sum of the individual routes or taking taxis and gave us the flexibility of hopping on and off if we needed to.
For our purposes today, we ignored the pink route as it's primarily a hotel pickup/drop-off route. We also ignored the Green route because that route seemed less about the Island, and more about its restaurant locations – we're here for the landscape and the history! Initially, we thought 'red route first, followed by the blue route'. When we arrived, queues had already begun and we were advised to take the blue route FIRST as we'd therefore spend less time queuing. That turned out to be true and after a brief wait we were soon boarding. We thought we might try the Red Route straight after.
So, our only real worry was the weather forecast that looked spookily similar to yesterday! ☔☔. But at least now, as we boarded, it was a gorgeous day! 🌞🌞😎😎.
Word to the Wise: Do take note of the departure times and the wait times between buses. This isn't a 'one-every-ten-minutes' operation and if you mistime things, you could find yourself waiting close to an hour 'for the next one'.
Sites of Honolulu
Actually, the Blue Route turned out to be just what we'd hoped. At just under two hours long, we felt we'd seen an awful lot of the Island. Unlike Big Bus tours, WaikikiTrolley.com use their own Driver to run a live commentary. It was very detailed and delivered with just the right amount of facts, anecdotes, local traditions – plus a bit of humour too!
I'll just leave these photos here…
Waikiki Beach!
The Aquarium
Gorgeous views out to sea!
The National Memorial
More stunning views!
Look like a sleeping dragon according to the locals
Plenty of 'secret' beaches too!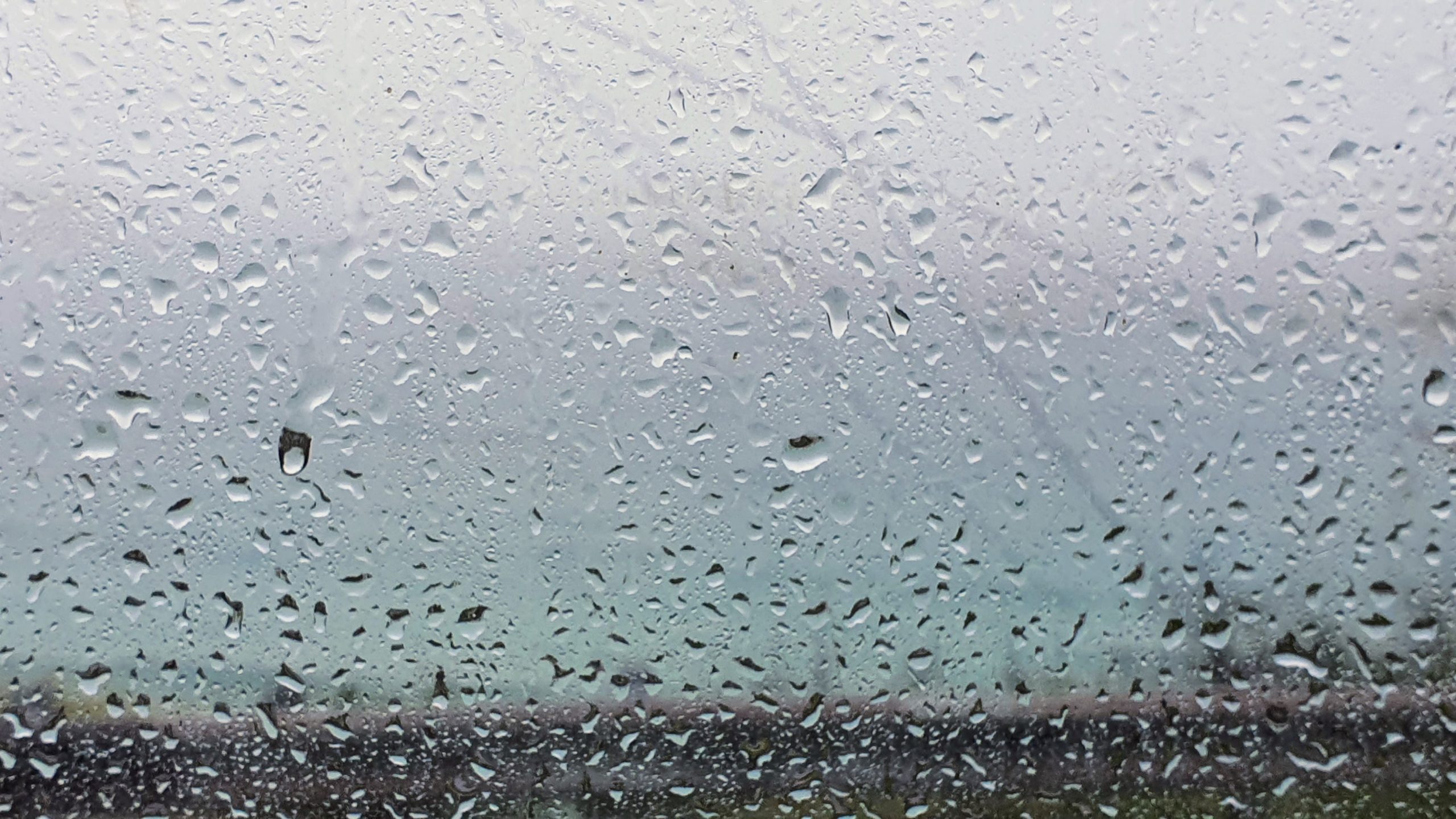 And about an hour-and-a-half in, just as things were getting really interesting, down came the rain! 😟. It got worse and worse and where we had to close down the side of the trolleybus to prevent everyone from getting soaked! That rather put the dampener on things (literally), and in a case of (I'm)perfect timing, just as we arrived back from where we began, out came the Sun!
We took stock of our experiences at a nearby coffee shop back in the Royal Hawaiian Plaza (across the road) and decided that, given the uncertainty of the weather, we'd postpone the Red Route until after we return from Pearl Harbour tomorrow. In spite of the poor weather, we'd thoroughly recommend WaikikiTrolley.com. Great value for money, a live commentary and with a journey that would have been impossible/impractical to do any other way! Actually, we were quite chuffed that we'd accomplished everything today under our own steam – no excursion required! 👍👍
Tomorrow, for our second and final day in Honolulu, we're heading for Pearl Harbour. We've pre-booked the tickets and we aim to be there for 8am (as it gets VERY busy). Time, and weather permitting, we also want to squeeze in the 'Red Route' around the Island. See you then! 👍👍😎😎.
---
Missed a Post?
Click HERE
---
Camera Roll
(Updated Daily)
Click HERE
---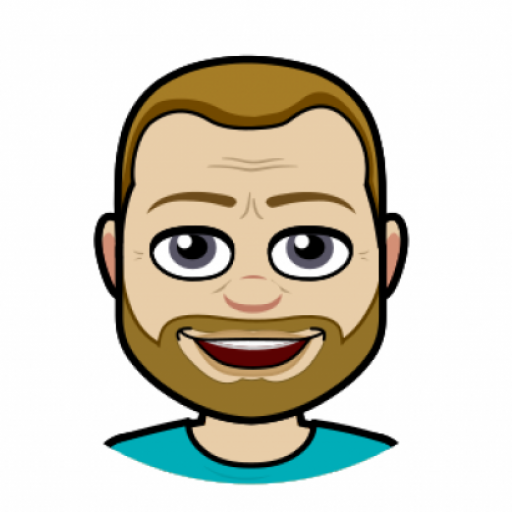 I got into blogging quite late in life, not publishing my first post until 2004 – well into my 40s!  My lifelong love of technology and communication (in all its forms), together with a fondness for the art of writing seemed to be the perfect combination to contribute a few words to the online community. But I'm no Samuel Pepys! If you're looking for deep and meaningful comments on a variety of subjects, then you've arrived at the wrong site! I only pen for pleasure! On average, my posts appear about twice per month, covering family & friends, cinema visits, eating out, holiday experiences and techy stuff. Oh, and as this is my hobby, there are no sponsored links nor adverts here – it's all done with love!
I hope you find it enjoyable, interesting and occasionally, even helpful!