Reading time:
4
minutes...
Sunday, 1st January 2023
Welcome back, loyal readers. Happy New Year, wherever you are, whatever you're doing! 👍
This is Day 4 of our New Year getaway. We're staying at Church Farm Holiday Park in Aldeburgh. The weather so far has been truly atrocious – pretty much rain, rain and even more rain! In spite of that, we've still managed to get out and about since we arrived last Thursday. We haven't taken the popular walk along the Aldeburgh seafront yet because of the weather, but it's literally 'on our doorstep', and we hope to get there before we leave!
---
Wet Day 1 – Arrival

Wet Day 2 – Aldeburgh

Wet Day 3 – Southwold

Photo Reel (so far)
---
Did I mention that we'd had a touch of rain? 😉
Today, we're off to National Trust's Sutton Hoo a mere 15 miles away (so that should only take us about 4 hours based on the roads around here!) 😉

And hey! Miracle upon miracles, it's not raining there (yet!)👍👍


10.44am: We left for Sutton Hoo. The absence of any rain made it a straightforward journey, and we were soon looking for a parking space in the NT's car-park. Parking was almost a separate challenge in itself as it looked like a lot of other people had the same plans for today. Popular place or what!?
If 'Sutton Hoo' rings a bell, you may have seen the 2021 film: 'The Dig' starring Carey Mulligan and Ralph Fiennes. It was one of those 'feel good' movies perfect for a Sunday afternoon. In fact, it's only bettered by actually being at Sutton Hoo on a Sunday afternoon!!! 👍👍
Sutton Hoo
If you know your history (I generally don't!) National Trust's Sutton Hoo is famous for its Anglo-Saxon burial ground, home to one of the greatest archaeological discoveries of all time. In 2017, it was awarded almost £2m from the National Lottery resulting in some extensive re-imagining of the site.
Hoo Timeline
1938/39: Major excavation by Basil Brown discovering the 'Big Ship'
1965-71: Re-excavation by the British Museum
1983-93: More excavation by Sutton Hoo Research Trust
1998: Estate passes to National Trust
2002: Sutton Hoo opens to the public
2017: Lottery Grant awarded (£1.8m)
2018: Major (re)Building work begins
2019: Sutton Hoo reopens featuring new buildings/walks/shop and café
Late 2019: High Hall Exhibition opens/Tranmer House reimagined
2021: Rebuilding completed including a 17m Viewing Tower

In spite of Ann and I having holidayed in this area before AND being a couple of NT's fans, we'd never actually been to Hoo before. The closest was when we visited the Sutton Hoo exhibition back in 2014 at the British Museum.
11.17am: So, here we are at 'Hoo'. First stop? The King's River café for a cuppa!
11.43am: Off we trotted! There was plenty to see here, and we made our first stop right next to the café the High Hall 'Exhibition & Treasury'.
This was very well presented. Nicely lit with detailed explanations featuring plenty of static pieces as well as quite a few audio-visual displays too!
12.17pm: Not the Ship itself but a full-size, 1:1 sculpture based on the remains of the Ship that was discovered in 'Mound 1' (more about the Mounds, later).
Our next stop was the ten-minute walk to nearby Tranmer House. Built in 1910, Edith Pretty and Lt Colonel Frank Pretty made it their home in 1926 after their wedding. Part of the Lottery Grant was spent revamping the House inside – and it was all the better for it. As a visitor, we were instantly transported back to 1939 when the 'big dig' was in progress.
Again, there was plenty to see and read here complemented by various audio-visual displays too! For lovers of properties like these, there are also three NT Flats that can be rented -one with a superb balcony-view overlooking the Royal Burial Ground.
1.03pm: For me, the best part of Sutton Hoo was what came next! Part of the Lottery Grant had been spent on a 17-metre viewing tower.
The Tower gave unrivalled views of the Royal Burial Ground, and it was definitely worth the 81-step climb to the top! 👍
It was only when you looked DOWN you fully appreciated the size and the scale of the Anglo-Saxon find back in the day! In 1939, it must have simply been a jaw-dropping moment when they first realised the value of what they'd uncovered, including burial artefacts of King Rædwald.
Truly, an amazing view, with the perfect view over the Mounds
With the weather (still) smiling on us, it had been a great visit. There was only one place left to visit (after the loo) – and that was back to where we began – the Café, for a lightish lunch!
1.40pm: Yes, very light indeed! 😁. We concluded our visit with a final look around the NT Shop, before heading back to the car and returning to Aldeburgh. There was still no sign of rain, and so we decided rather than simply heading for home – Alde Lodge, we'd (at last!) do that walk we promised ourselves since we arrived – along Aldeburgh Seafront.
2.49pm: Janet drove us all to Thorpeness and we then headed back in the direction of Aldeburgh. And it looked like most of Suffolk had the same idea! On a positive note, it was STILL dry, but it was perishingly cold, blowing directly into our faces and the ground underfoot, consisting of shingle, alternating with heathland didn't make it a particularly comfortable walking experience.

4.01pm: Ann and I called it a day when we got to Maggi Hambling's The Scallop, and after the obligatory mass-selfie, Jo and Carol carried on walking, whilst Janet dropped us two back at Alde Lodge.
6.30pm: Tonight's evening meal was predominantly leftovers – and it tasted good!
Jo, Janet & Carol are heading home tomorrow, whilst we're staying on for another day, so I have a feeling it'll be leftovers AGAIN tomorrow night! Good job we love cheese! 😁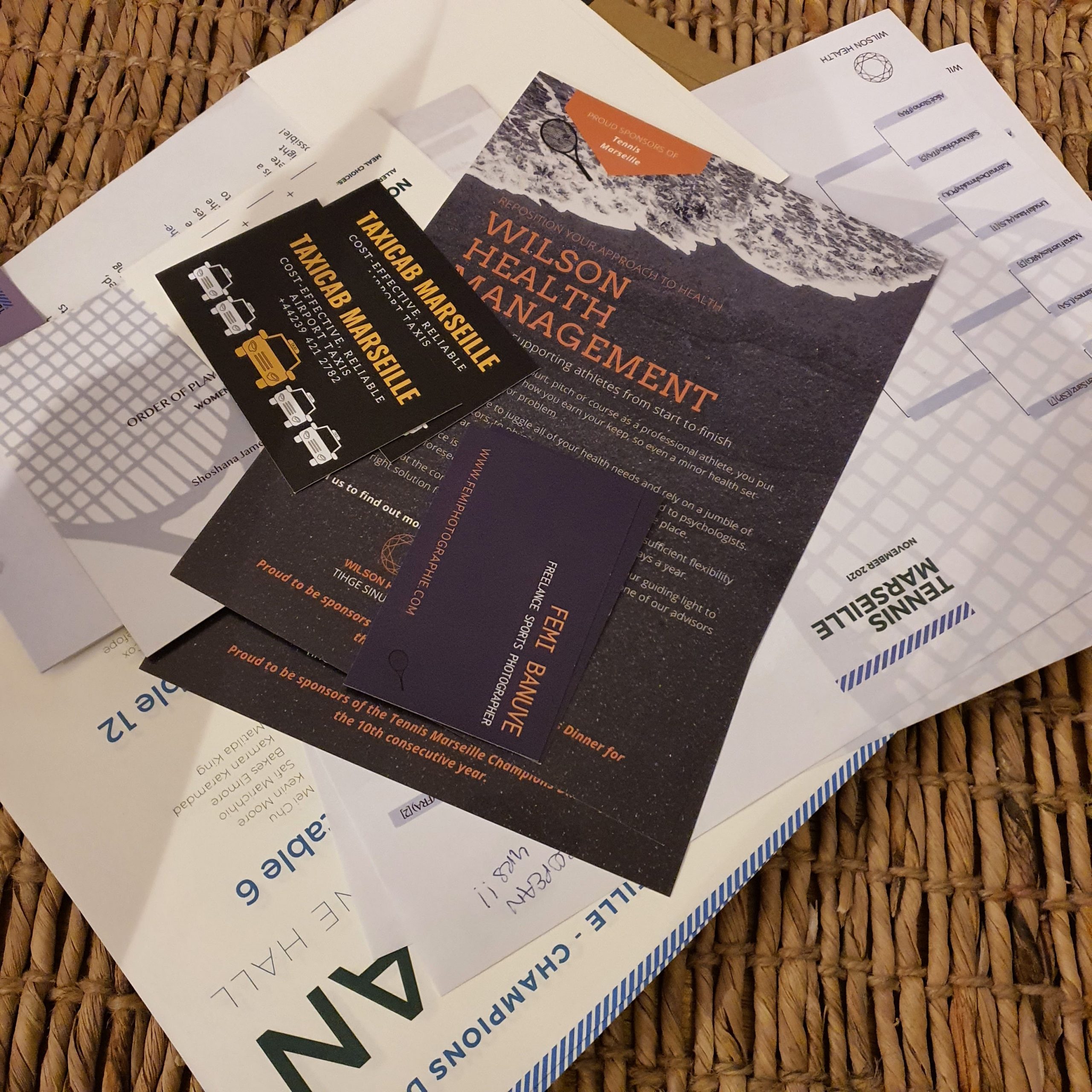 7.55pm: We finished the day playing 'The Scandal' – an offline/online mystery puzzle. We didn't do too badly, solving it in just over the hour!
Fuelled by our success, we then played Cards against Humanity, possibly the rudest/funniest* game ever!
*Delete as applicable! 😁
10.14pm: That's it! We're all 'quizzed-out'! See you tomorrow for our last full day! 😀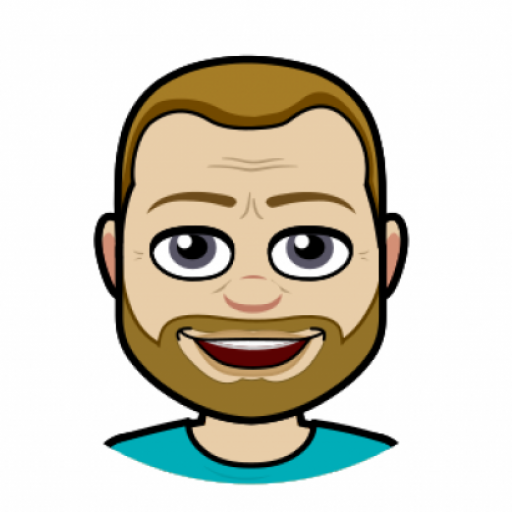 I got into blogging quite late in life, not publishing my first post until 2004 – well into my 40s!  My lifelong love of technology and communication (in all its forms), together with a fondness for the art of writing seemed to be the perfect combination to contribute a few words to the online community. But I'm no Samuel Pepys! If you're looking for deep and meaningful comments on a variety of subjects, then you've arrived at the wrong site! I only pen for pleasure! On average, my posts appear about twice per month, covering family & friends, cinema visits, eating out, holiday experiences and techy stuff. Oh, and as this is my hobby, there are no sponsored links nor adverts here – it's all done with love!
I hope you find it enjoyable, interesting and occasionally, even helpful!