Reading time:
3
minutes...
After yesterday's very pleasant experiences during our stalking of Tourists, sorry, Golden Circle Expedition, today, it's more of the same, as we visit some more famous tourist sights of Iceland.
We decided to head out earlier, in theory, to beat the rush. So, not much of a lie-in as it was brekky at 8.30. It was my turn to get behind the wheel with Ralph acting as my Wingman.
Today's target was Thingvellir and then Gullfoss (another waterfall, but it's so big, it's got its own website). Weather-wise, we seemed to have our best day to-date where the temperature is already 4 degrees (and would rise to 11 degrees later, before settling back to around 7!).
On the drive to Thingvellir there were some great views of the Icelandic landscape – the brighter weather helped, but they were great nonetheless.

Click on the panoramics for a larger view
Back on the road, forty-five minutes later, we arrived at Thingvellir, where apparently so too had most of Iceland!! The car-park was almost full but we managed to eventually find a space.

Some stunning views…


So, what's so special about Thingvellir. Well, for those born in Iceland, this place is significant because it's where the oldest Parliament in the world first assembled, in 930AD – it's therefore seen as the spiritual home of Icelanders. It is also where the country became independent (from Denmark) in 1944. Geologically speaking, it's unusual too as the area is made up of a canyon formed between two tectonic plates – a visual representation of the term: continental drift.
Suitably educated and moved by the stunning views, we headed back to the car and our next stop – Gullfoss Falls.
On arrival, we discovered this was another popular destination – and consequently, the car-park was –again – also almost full. We parked-up and headed for the restaurant for a light lunch. A popular choice was the Lamb Stew – probably the most expensive bowl of soup we've ever eaten though!
With lunch over, it was time to head for the main attraction – The waterfall. It was only around a ten-minute walk from the restaurant, and we weren't to be disappointed. Here comes that word again…
WOW!!!

Easily as dramatic as Niagara Falls, maybe even more so! Was it worth the trip? Sure was!!!!
Time to return to the Hotel. However, instead of taking the most direct route, we took the slightly more picturesque view (with better roads!) via Selfoss.

(Very) Happy Hour
We arrived back at base just after 4pm. Just time for a quick change of clothes, and appreciation of the Hotel's Happy Hour (4 until 7) before walking into town for tonight's evening meal. What a beautiful evening! It was still cold, but this was a lot more manageable – and I didn't need gloves nor a hat!

After looking at a few menus, we settled for Primo – one of the many Italian restaurants here in the town. The food was superb, but the serving-staff spoilt the overall impression by bringing out the main course before we'd finished our starters – I hate that!


Primo's

Our window-seat allowed us a good view of the town, but especially the sky, and it was then we noticed how clear (and blue) it was.


The Local Church
A quick check of my Aurora App indicated that we were in with a good chance of seeing 'the lights' tonight. So, after the meal we headed back to the Hotel, grabbed our cameras and drove to the nearest 'dark sky' area: Grotta Lighthouse. It paid off! – and the speed at which the area where we parked filled up, indicated that the locals knew something too! We didn't have too wait long for things to start to happen, and after around 40 minutes, the phenomena started to form in the sky.
All I can say is (you've guessed it)…
WOW!!!
Even the photographs can't really do the experience justice. It was a very weird feeling seeing the colours blend and dart across the sky – there one second, gone the next.
Tomorrow, Friday, is our last full day here, and I think we're unlikely to top The Lights for their 'wow-factor'. We've done many of the 'big' attractions and so we're off to the area near the Blue Lagoon and the south-west coast, taking in Viking World.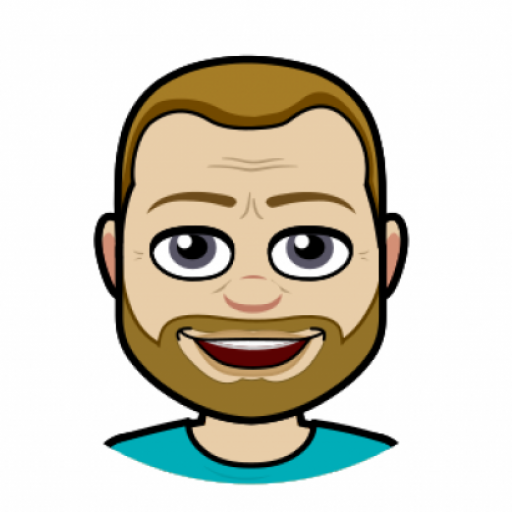 I got into blogging quite late in life, not publishing my first post until 2004 – well into my 40s!  My lifelong love of technology and communication (in all its forms), together with a fondness for the art of writing seemed to be the perfect combination to contribute a few words to the online community. But I'm no Samuel Pepys! If you're looking for deep and meaningful comments on a variety of subjects, then you've arrived at the wrong site! I only pen for pleasure! On average, my posts appear about twice per month, covering family & friends, cinema visits, eating out, holiday experiences and techy stuff. Oh, and as this is my hobby, there are no sponsored links nor adverts here – it's all done with love!
I hope you find it enjoyable, interesting and occasionally, even helpful!