Reading time:
2
minutes...
It's Sunday, so time for a lie-in. Until well after 8am actually (very unusual for us!). We went down to breakfast at 9.15 and it was absolutely packed – so much so that they set up the bar as a temporary eating area. We think it must have been because a Tour was due soon, because 15 minutes later, the area was back to being just moderately busy.
We've got a lazy morning ahead as our next event is an afternoon tour to Nara kicking off at 1.30 from the Kyoto Tower Hotel, a short bus-ride away. Nara was the original capital city of Japan before Kyoto and before Tokyo.
After brekky, Ann went to the gym whilst I did a bit of work a new programme for a new client.
Before heading into town, we decided to look around another local temple – Chishaku-in Temple. It didn't look much from the road, but inside, it was gorgeous, with 400 year old gardens and room paintings in gold leaf. After about 45 minutes looking round, we jumped on our favourite 208 bus and got to the station just around lunch-time – everywhere was buzzing – the queues for most restaurants was literally out-of-the-door, with chairs provided for such situations – those Japanese think of everything! We eventually found somewhere that wasn't quite as busy as all the rest – an Italian fast-food spaghetti house called D's Place – and the food was very good indeed!
We then headed off to the Kyoto Tower Hotel and awaited our Tour Guide for our half-day tour of Nara. We boarded the coach that took us to another Hotel, where we all got off and waited for another Coach. 'Cookie' our Tour Guide introduced herself and we then set off for around an hour towards Nara. 'Cookie' turned out to be a really good Guide and filled our heads with lots of information.
Our first stop was a Buddhist Shrine 'The Great Buddha Hall' – 187 feet wide, 165 feet deep and 160 feet high makes it the largest wooden structure in the World. The place was, as expected, spectacular, full of young dudes and old deers.
…and young deers too! They were so tame, you could stroke them – they were perfectly comfortable in the company of humans – amazing! They had learnt that visitors meant titbits, so they did the cute-bambi routine to be fed on special deer biscuits.
We seemed to hit lots of school kids, all in uniform, and on a Sunday too. By now it must have been 34 degrees, so after an hour of Mr Buddha and the Path of Enlightenment (or in our case, sweat), we crawled back on the coach, heading for the second and final 'Shrine-of-the Day' 'The Kasuga Grand Shrine' (for Shinto worship) and the main approach was lined with thousands of stone lanterns which are lit only in February and August.
After another hour-or-so there, we jumped back on  board the coach and headed back to Kyoto Station. It was a sluggish journey back because of the traffic, and by the time we got back, it was getting dark – perfect for some night shots.
We had a quick bite to eat and a coffee at the Station and caught the bus back to the Hotel. It's our final night here, so we took a few night-shots of the hotel too.
Time to get packed and  a good night's sleep as we're bullet-ing back to Tokyo tomorrow!
Night-night!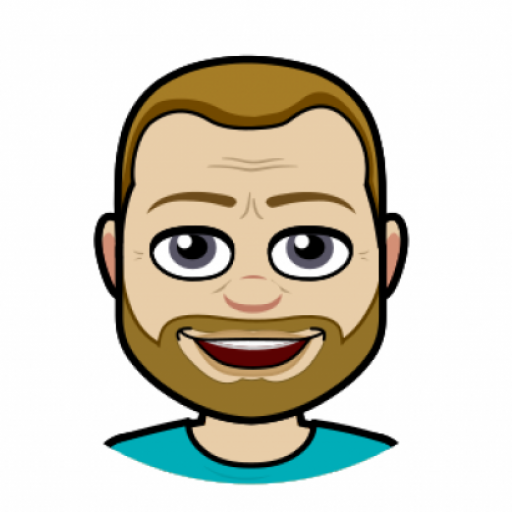 I got into blogging quite late in life, not publishing my first post until 2004 – well into my 40s!  My lifelong love of technology and communication (in all its forms), together with a fondness for the art of writing seemed to be the perfect combination to contribute a few words to the online community. But I'm no Samuel Pepys! If you're looking for deep and meaningful comments on a variety of subjects, then you've arrived at the wrong site! I only pen for pleasure! On average, my posts appear about twice per month, covering family & friends, cinema visits, eating out, holiday experiences and techy stuff. Oh, and as this is my hobby, there are no sponsored links nor adverts here – it's all done with love!
I hope you find it enjoyable, interesting and occasionally, even helpful!