Reading time:
2
minutes...
Ann and I aren't often apart these days – but today was an exception! 🤔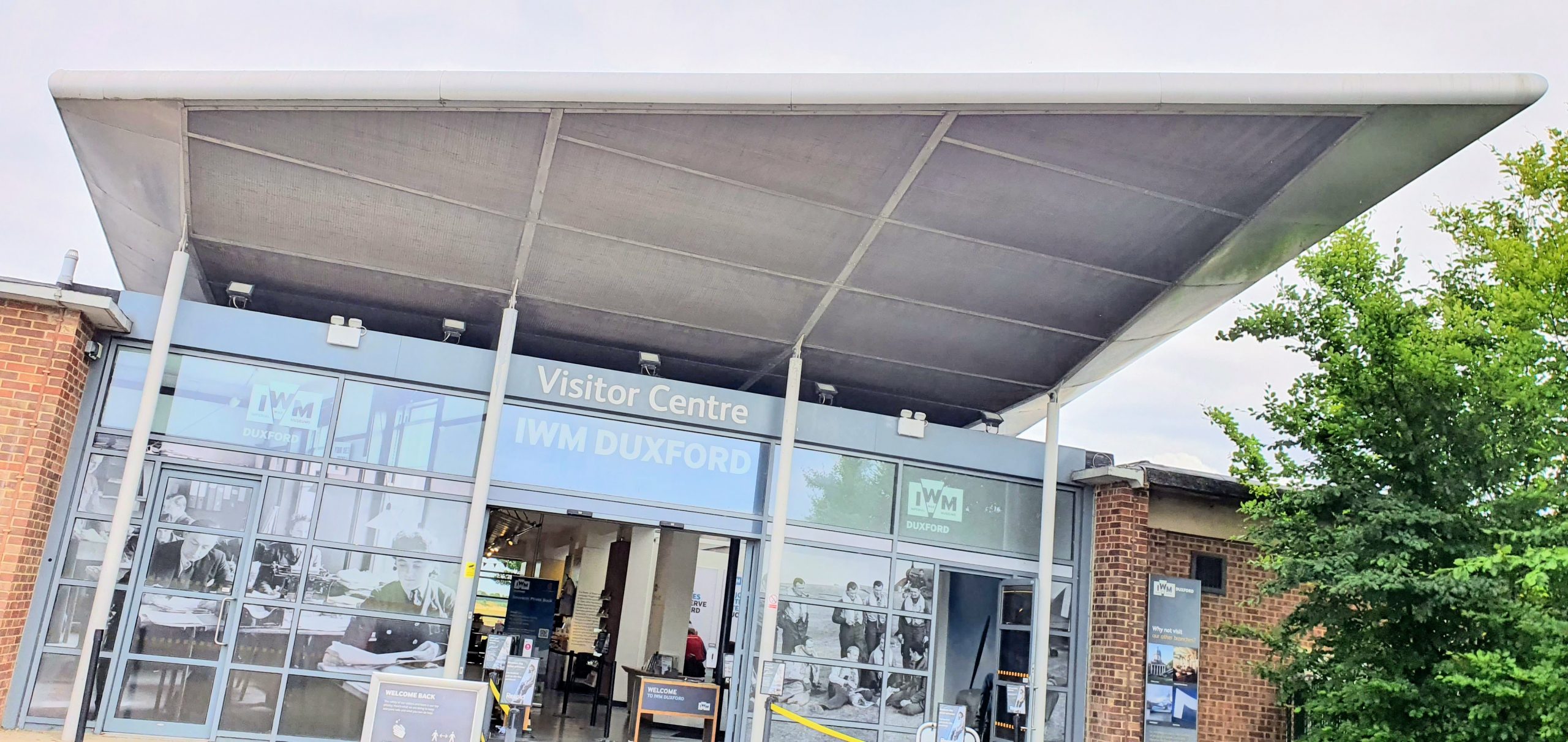 We drove down to Roy & Susan's today for a sleepover – and a catchup! Whilst Ann and Susan headed off in the direction of RHS Wisley for the day, Roy and I had other plans! 😁
With the girls on their way to all things green, we headed for all things metallic – nearby Duxford for a look round. Roy hadn't been there for over 20 years and the last time I was there was in November, 2015. Initial impressions? From memory, it seemed to have changed quite a bit – even in just 10 years! First off, it was very busy! Plenty of people like us wandering around, with plenty of Volunteers (in their bright red tops!)
Second, there seemed to be even more to see – more Spitfires, more planes in the American Museum and more signage! Even better, there were quite a few old aeroplanes taking their turn to fly above the airfield. We saw at least two 'Spits' in the air and a pseudo dogfight between a Spitfire and an ME109. Fantastic stuff!!! 😃😃.
We made a day of it, arriving just before noon and leaving just after 3pm – surely a good sign!!! 😃👍. The weather was comfortably warm with even a little rain in the air (but not much). There was so much to see here with plenty of people onhand to answer our questions👍👍
We were back at Roy's just after 3.30 where a cool beer was the order of the day! Time to put our feet up and chill-out for a bit whilst having one of those it-used-to-better-in-our-day rants conversations listening to LBC in the background, before taking Evie out for a walk.
Dressed in our shorts and light shirts, it began to rain quite heavily (not forecast!!!!) and we got thoroughly soaked! 😕☔☔☔☔☔
7.15pm: Time for a boy's night out as we headed for Baldock's town centre. After a slight issue locking the car (the keyfob failed to work – and we tried everything!!!). Eventually, after 10 minutes of frantic activity and about 2 minutes of complete panic, I discovered that I was using the WRONG key-fob – I'd used Roy's keys from the cubby hole in the car instead of ours! Doh!!!
I think it's an age thing! How we laughed!!!! 😕😕
With the girls away, sex, drugs and rock 'n' roll tonight for us? Well, not really!!!! 😁. A couple of pints and a curry in the town was all we needed! Edgy, that's us two!!!!! 😃😃
Our Curry House of choice was The Chilli Lounge, and it was a really tasty meal, leaving the two of us completely stuffed (stuffed AND still edgy… what a combo!).
We headed back to the car, this time, unlocking it in an instant (having used the right key first time!!!) 😋. Back at Roy's, we caught up with Sunday's last-in-the-series of Top Gear and with cars still in mind, linked up Roy's Sorrento to his iPhone App – a job that had been haunting him for a while. We crashed-out just before 11.30pm. What a couple of 'party animals' we are!!! Still got it!!! 👍
Before shut-eye, just a bit of time to reflect: It had been a great day at nearby Duxford and fab to catch-up with Roy and spend some extended time 'chewing the fat'.
Once the girls are back tomorrow, we're going to head home (assuming of course, I've got the right key-fob!!)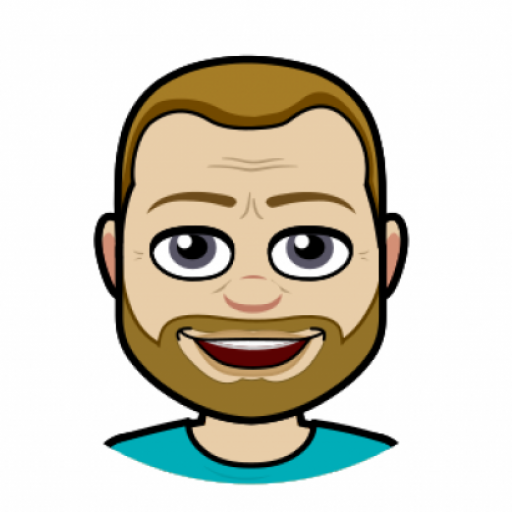 I got into blogging quite late in life, not publishing my first post until 2004 – well into my 40s!  My lifelong love of technology and communication (in all its forms), together with a fondness for the art of writing seemed to be the perfect combination to contribute a few words to the online community. But I'm no Samuel Pepys! If you're looking for deep and meaningful comments on a variety of subjects, then you've arrived at the wrong site! I only pen for pleasure! On average, my posts appear about twice per month, covering family & friends, cinema visits, eating out, holiday experiences and techy stuff. Oh, and as this is my hobby, there are no sponsored links nor adverts here – it's all done with love!
I hope you find it enjoyable, interesting and occasionally, even helpful!