Reading time:
3
minutes...

Barrington Court Estate (Click on the image for a larger view)
So, here we are for the next week, about three hours from home at the National Trust's 'Barrington Court' estate in Yeovil – an empty Tudor manor house, beautifully restored in the 1920s with some rather posh accommodation nearby called 'Strode House'.
But first, we need to get access to the property – how simple is that??? Well, it wasn't!


Actually finding the property itself was the easy bit, but getting through the door, not so much! Immediately on arrival, we retrieved the NT paperwork containing the combination to the key-box that would contain the door-key. The paperwork told us to locate the key-box at the end of the brown storage areas. Easy! There was the key-box. We popped in the code and…
…it didn't work. We tried again… and again… and again! After five-minutes utilising our best safe-cracking skills, we concluded the code must be wrong.
We found the helpline number, but it was at that point, we knew we were definitely in NT territory as there was no mobile signal. I proceeded to walk away from the key-box in an effort to coax a bar-or-two out of my phone. Eventually, out of earshot and sight of Ann (who remained with the car) a single bar appeared. Things now could only get better…
…except they didn't! I got through to a very helpful 'Dave' who promised to 'put things right'. But before any 'putting' could be begin, he needed to take me through security. 'May I have your booking reference?'. Epic fail, as that was on the letter in Ann's hand. As I walked back to the car, you guessed it, the signal dropped out!


By the time Ann and I were re-acquainted, 'Dave' had left a message, but of course I couldn't retrieve it, because there was no signal. Long story short: We eventually got back in touch with Dave who confirmed that the combination WAS correct as he'd checked with the Cleaners who had cleaned the room earlier. What he said next, made all the difference. 'The Cleaners said to check we're 'using the right key-box as there are two next to each other…'


Err, not our key-box – it was on its own! The noise of the penny dropping was deafening. We were clearly trying to break-in to the wrong key-box! Just as in life, there's two sides to every situation; at our holiday cottage, there are two ENDS to the construction where the key-box was located. And, at the other end from where we'd been preparing the crowbar, sat two sweet little key-boxes, with one, just waiting to be opened!


If key-boxes could snigger, I think they would have done. Oh, how we laughed!


We thanked Dave, and began unloading our wares for the week.
Now it was a question of priorities – and a curry and the hunt for good wi-fi followed. Well, I suppose one-out-of-two isn't bad – the curry was delicious whereas in spite of the the biggest router I've ever seen anywhere (about the size of a Sky-box), we were only able to 'nibble' at the outside world, as my laptop promised an estimated '3 days' to download my emails and the photos we'd taken of the property earlier.
7pm: Well, we're now all unpacked and ready to explore the area tomorrow. It's been a long day. We left home just after 9, dropped off Biscuit at her digs and headed south-west. We stopped off at Clarks Village Shopping Village (impressive!) around lunchtime, spent a couple of hours there before covering the final leg to our home for the next seven days. We finished off the day by taking a walk round the Estate – all very relaxing (eventually!)
Tomorrow, I think we'll go into a nearby town to see if I can post this Blog.
Nighty-night!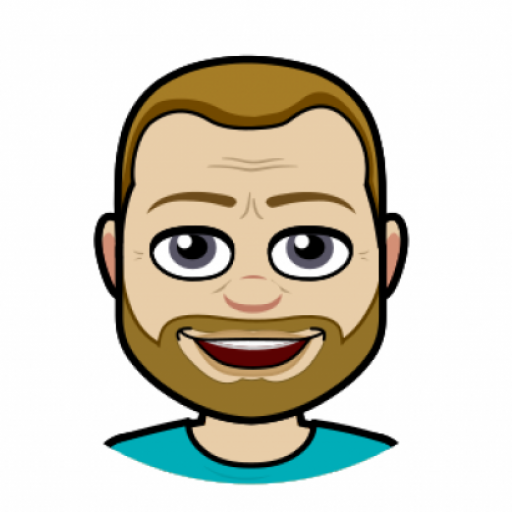 I got into blogging quite late in life, not publishing my first post until 2004 – well into my 40s!  My lifelong love of technology and communication (in all its forms), together with a fondness for the art of writing seemed to be the perfect combination to contribute a few words to the online community. But I'm no Samuel Pepys! If you're looking for deep and meaningful comments on a variety of subjects, then you've arrived at the wrong site! I only pen for pleasure! On average, my posts appear about twice per month, covering family & friends, cinema visits, eating out, holiday experiences and techy stuff. Oh, and as this is my hobby, there are no sponsored links nor adverts here – it's all done with love!
I hope you find it enjoyable, interesting and occasionally, even helpful!